Background
Partner Logistics is a leading logistics company specializing in the transportation of various types of cargo, including palletized and non-palletized goods. With a vast fleet of modern and well-equipped trucks, Partner Logistics has been at the forefront of the transportation industry, providing seamless and efficient solutions to clients across the nation.
Strategic Approach
Partner Logistics recognized the significance of a strong online presence in today's digital landscape. To enhance their brand image and streamline client interactions, they partnered with our digital marketing agency. Our strategic approach involved a comprehensive analysis of the logistics industry, aligning the website's design with Partner Logistics' brand identity, and crafting an engaging user experience.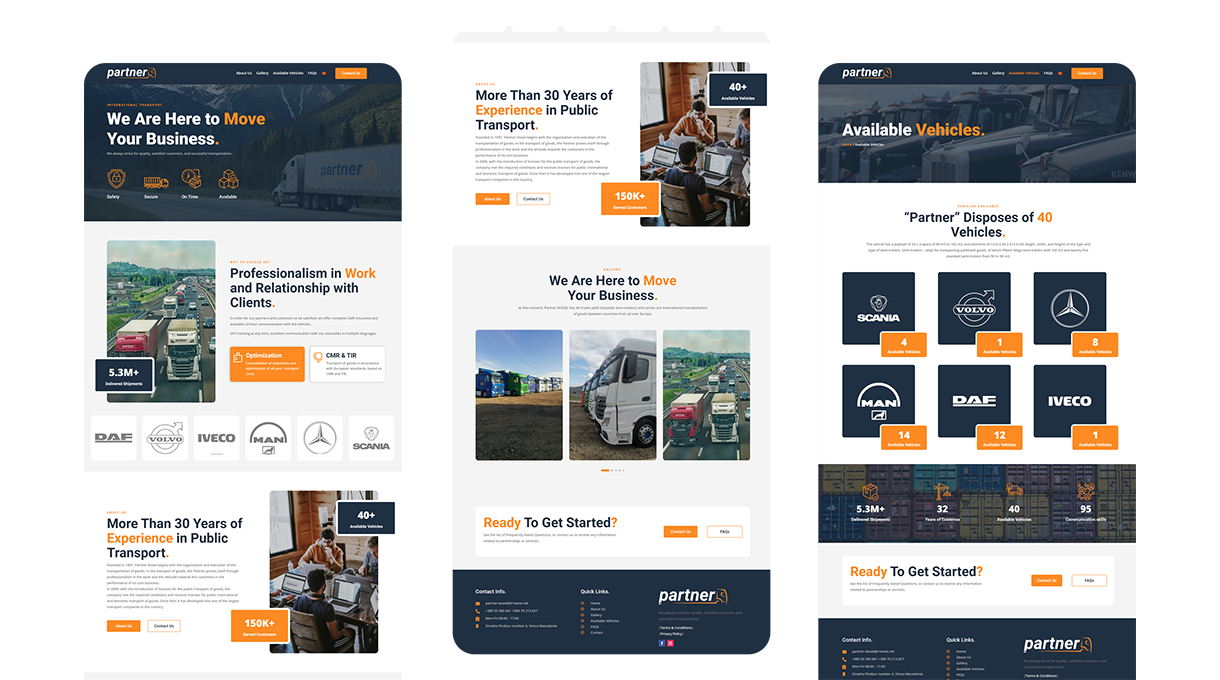 Process
Industry Research: Our journey began with an in-depth exploration of the logistics sector. This research empowered us to understand market trends, client expectations, and the competitive landscape.
Design Alignment: We meticulously aligned the website's aesthetics with Partner Logistics' brand identity. By incorporating their distinct color palette and visual elements, we ensured a consistent and memorable brand representation.
User-Centric Experience: Building an intuitive user experience was paramount. We structured the website's layout to facilitate easy navigation, making it effortless for visitors to explore services, track shipments, and engage with the company.
Engaging Content: Compelling content was curated to convey Partner Logistics' expertise and commitment. The website seamlessly showcased their range of services, highlighting their truck fleet's modern equipment and their dedication to efficient transportation.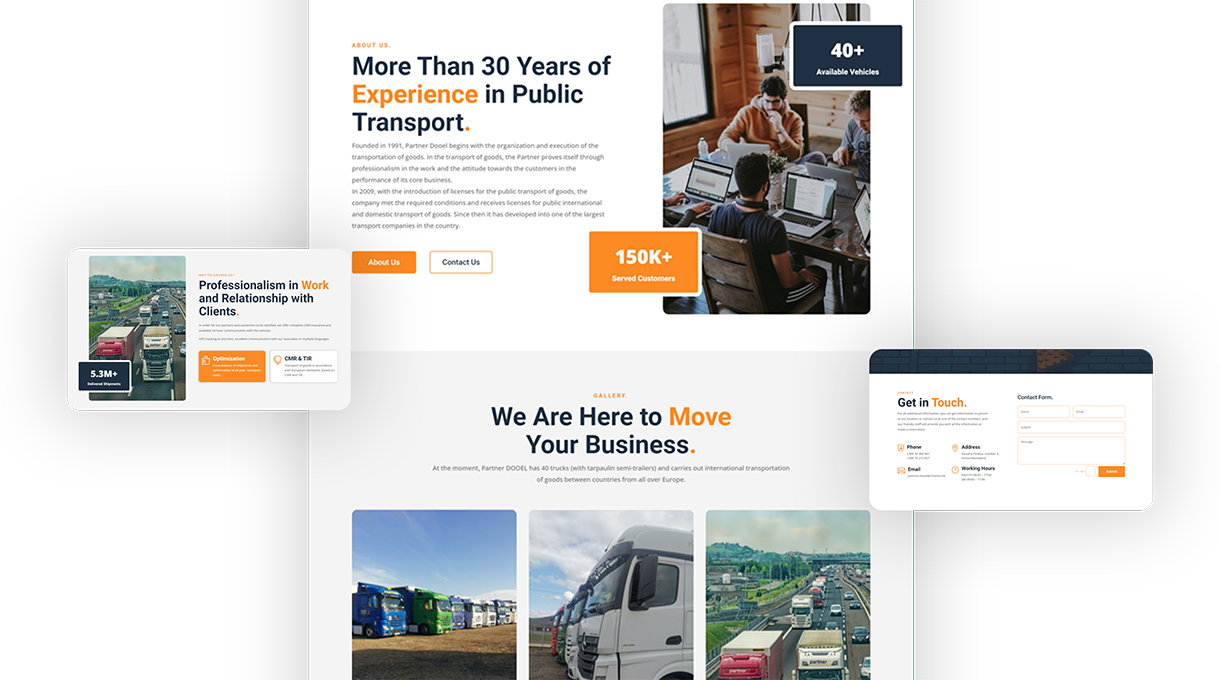 Challenges
Embarking on the redesign of Partner Logistics' website, our team encountered the exciting challenge of conveying their extensive services in a concise, user-friendly manner. Striking the perfect equilibrium between detailed information and user simplicity demanded innovative thinking. Furthermore, ensuring a smooth, responsive experience across devices added another layer of complexity to the task.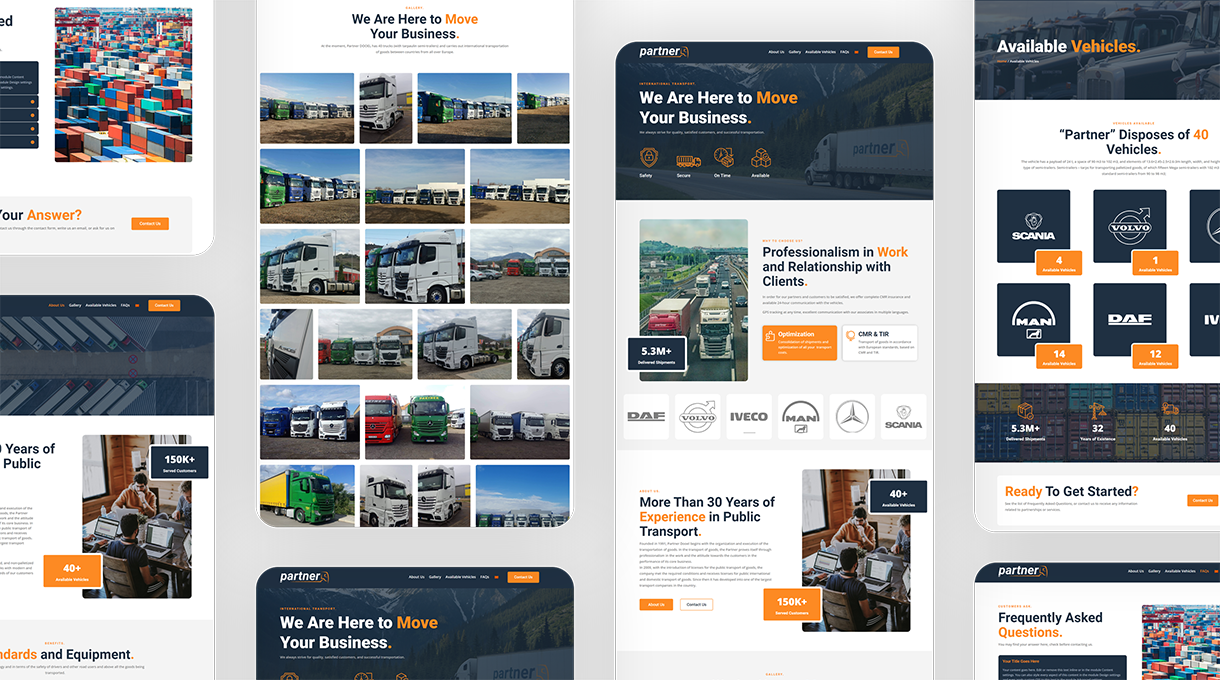 Outcome
The collaborative effort yielded impressive results. Partner Logistics now boasts a sleek new website that underlines their commitment to innovation and service excellence. Its captivating design effortlessly presents their offerings, truck fleet prowess, and accomplishments. With a user-friendly interface adaptable to all screens, the website ensures a seamless experience, meeting diverse client needs.
This transformation empowers Partner Logistics to engage clients effectively, showcase their modern approach, and enhance operational efficiency. The website stands as a pivotal milestone in their digital journey, positioning them for ongoing success in the ever-evolving logistics landscape.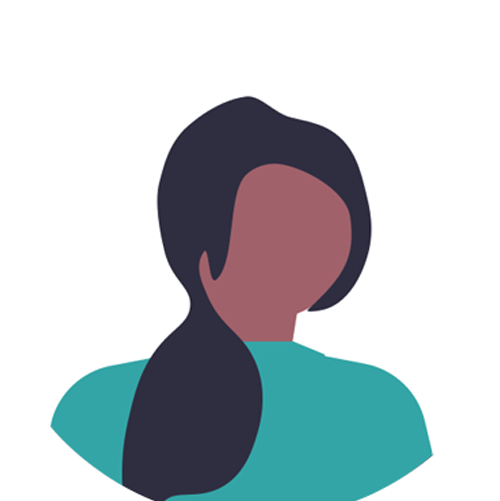 "Working with Sygnius on our logistics website was a great decision. Their dedication to understanding our industry and needs was impressive. They overhauled our website, delivering a professional, user-friendly platform that has exceeded our expectations. Their attention to detail and commitment to deadlines were exceptional."
Let's Craft Your Brand's Story Today!
Let's Craft Your Brand's Story Today!
Let's Craft Your Brand's Story Today!