Background
Manov is a versatile company specializing in mineral fertilizer trade, fodder imports, and agricultural and forestry machinery. Established in 1992, it began as a family-centric retail operation before blossoming into a wholesale powerhouse, offering competitive pricing and a robust distribution network. Today, Manov holds a leadership position as a wholesale supplier of fertilizers and fodder, symbolizing growth and commitment in the agricultural sector.
Strategic Approach
At the crossroads of technology and agriculture, Manov sought to establish a robust online presence to showcase their array of services and products. Our strategic approach revolved around crafting an informative website that seamlessly merged Manov's expertise with a user-friendly online platform. With a deep commitment to understanding their company values and goals, we embarked on a journey to cultivate their digital landscape.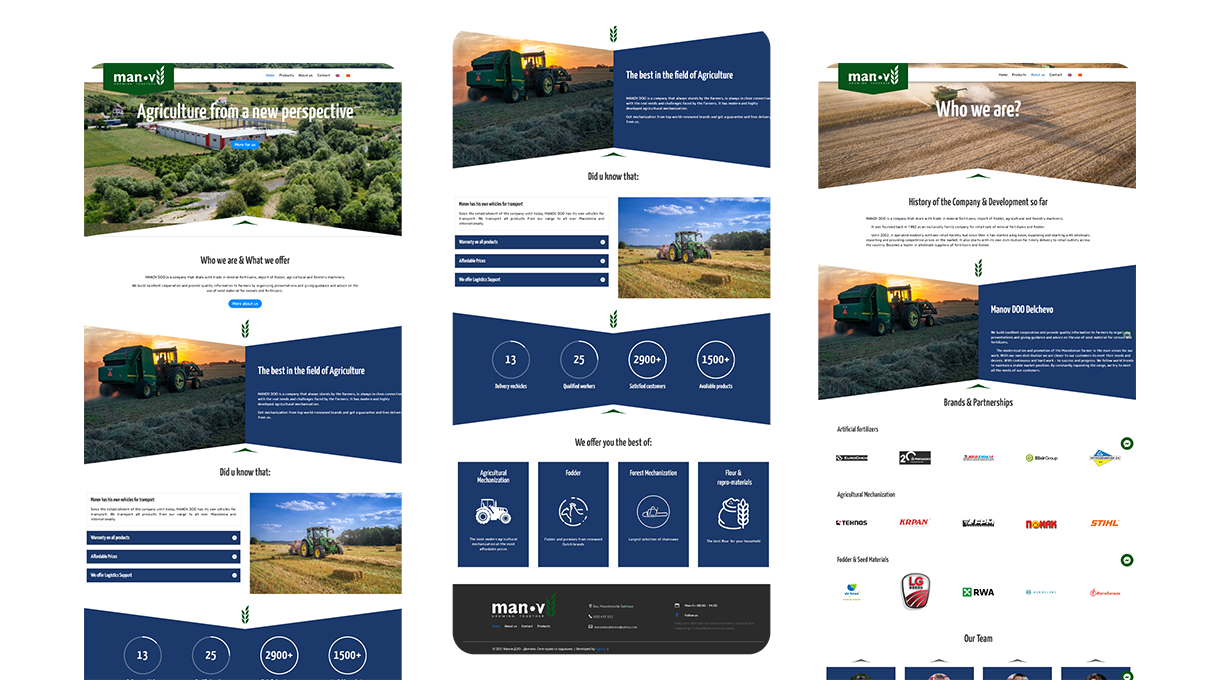 Process
Discovery and Alignment: We initiated the process by engaging in meaningful conversations with Manov, comprehending their aspirations, and aligning our vision with their goals. This collaborative approach ensured that every step we took resonated with their essence.
Research and Insights: Armed with a comprehensive understanding of Manov's business, we delved into industry research to uncover the latest trends and best practices. These insights guided our design and content decisions, ensuring relevance and impact.
Design and Development: We meticulously curated a palette and design elements that encapsulated Manov's brand identity while ensuring an engaging user experience. The development phase saw the transformation of concepts into a functional, user-friendly website.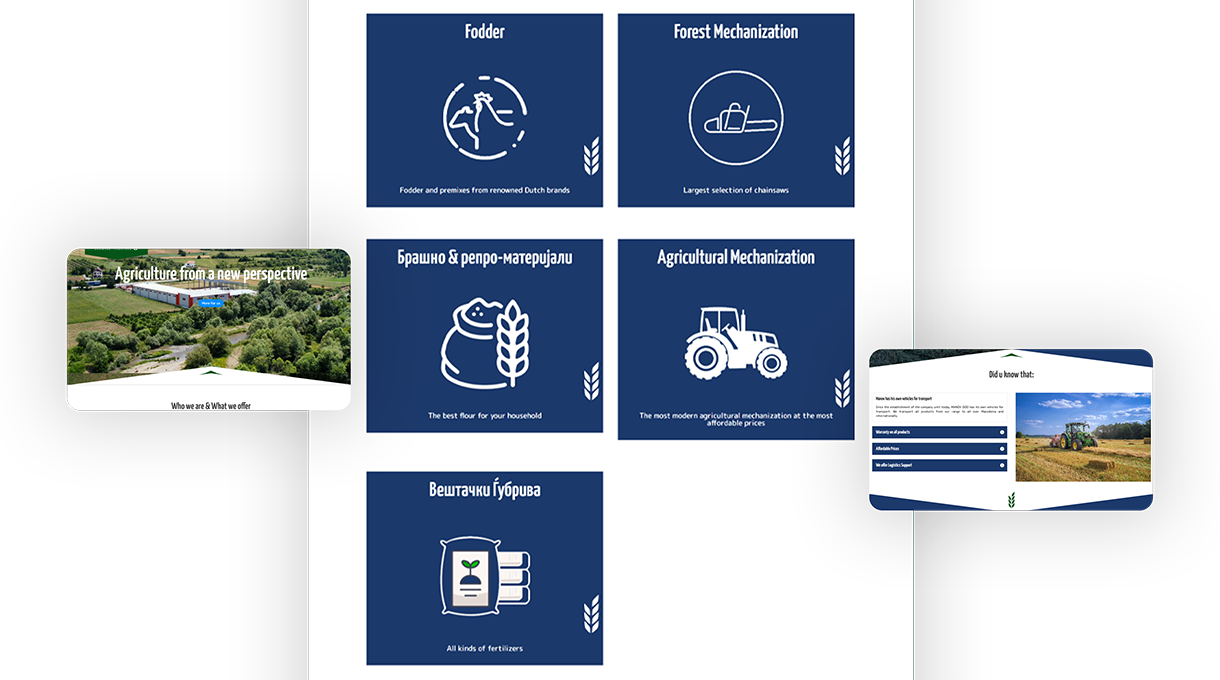 Challenges
Crafting Effortless Navigation: The project posed the challenge of designing a website that marries simple navigation with informative content. Our task was to ensure clients could easily reach Manov's services without getting lost in complexity. Balancing simplicity with the breadth of information required meticulous curation. Our aim was to offer clarity while maintaining the essence of Manov's expertise, allowing clients to effortlessly access the vital details they sought.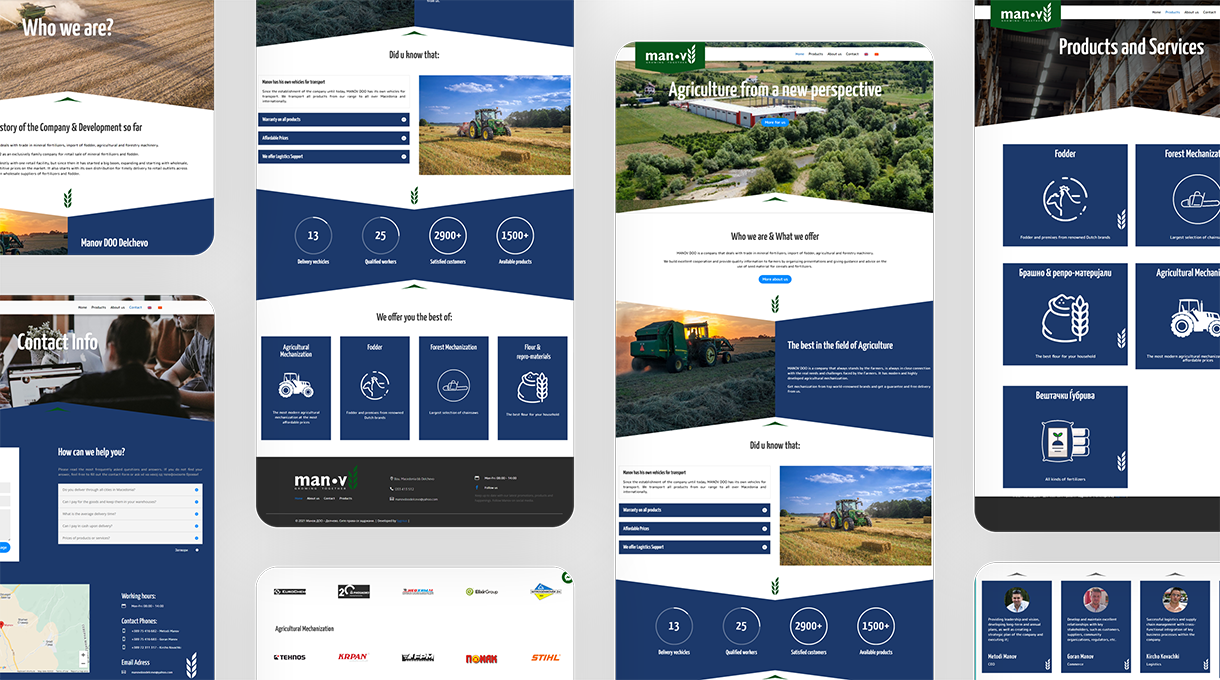 Outcome
Our collaborative efforts bore fruit in the form of a captivating and professional website. Merging impactful design, user-friendly navigation, and compelling content, the website authentically reflects Manov's commitment to excellence. The owner's impression of the outcome stands as a testament to our success in capturing Manov's essence in the digital realm.
The website now serves as an online gateway for Manov, enabling them to establish a meaningful online presence, showcase their offerings, and connect with a wider audience. This digital harvest not only fulfills Manov's initial objectives but also positions them to thrive in the ever-evolving landscape of technology and agricultur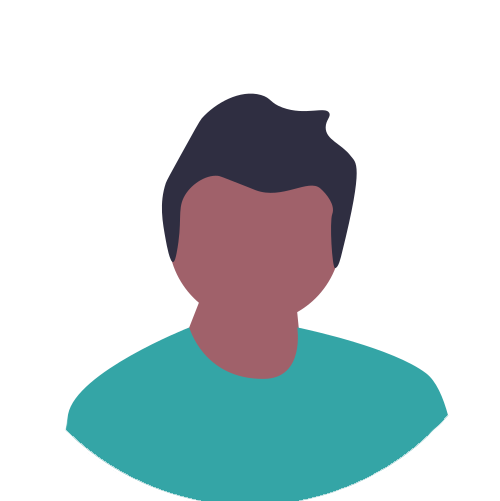 "We had a great experience with Sygnius, they understood our industry, were innovative, and the website turned out fantastic, making it simple for clients to connect with Manov, and we're highly satisfied with the overall project."
Let's Craft Your Brand's Story Today!
Let's Craft Your Brand's Story Today!
Let's Craft Your Brand's Story Today!