Manov
Agro-Mechanization Company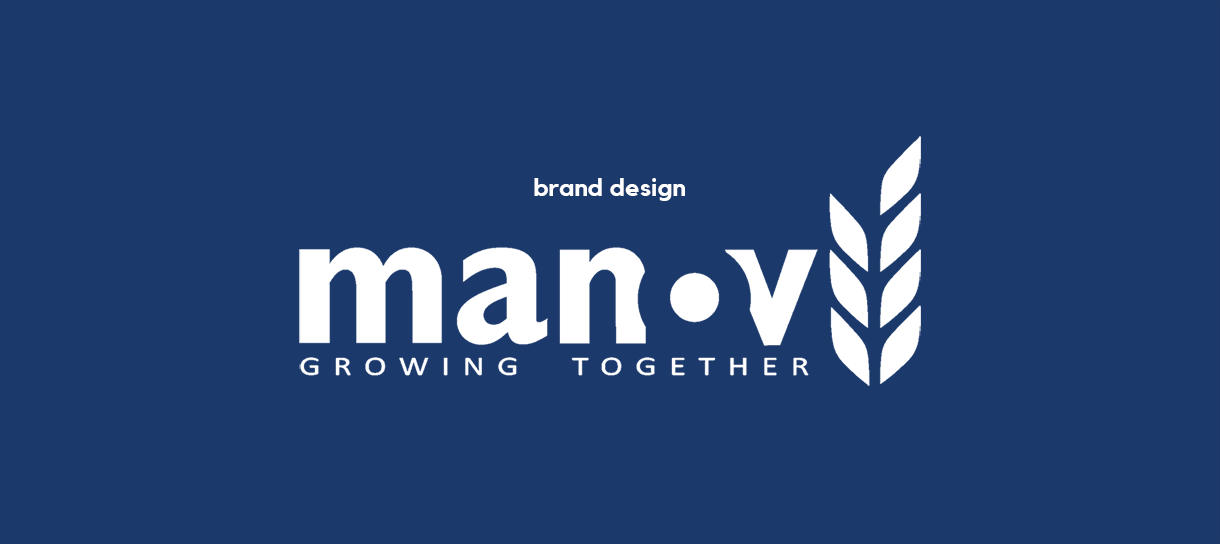 Background
Client Overview: Manov is a well-established player in the agro-mechanization industry, with a rich history of two decades. They approached our agency with a mission to revamp their brand identity, marking a significant shift from their long-standing image.
Project Overview: Our primary objective was to create a fresh and captivating brand identity that harmonized seamlessly with Manov's core values and the ever-evolving landscape of the agro mechanization industry.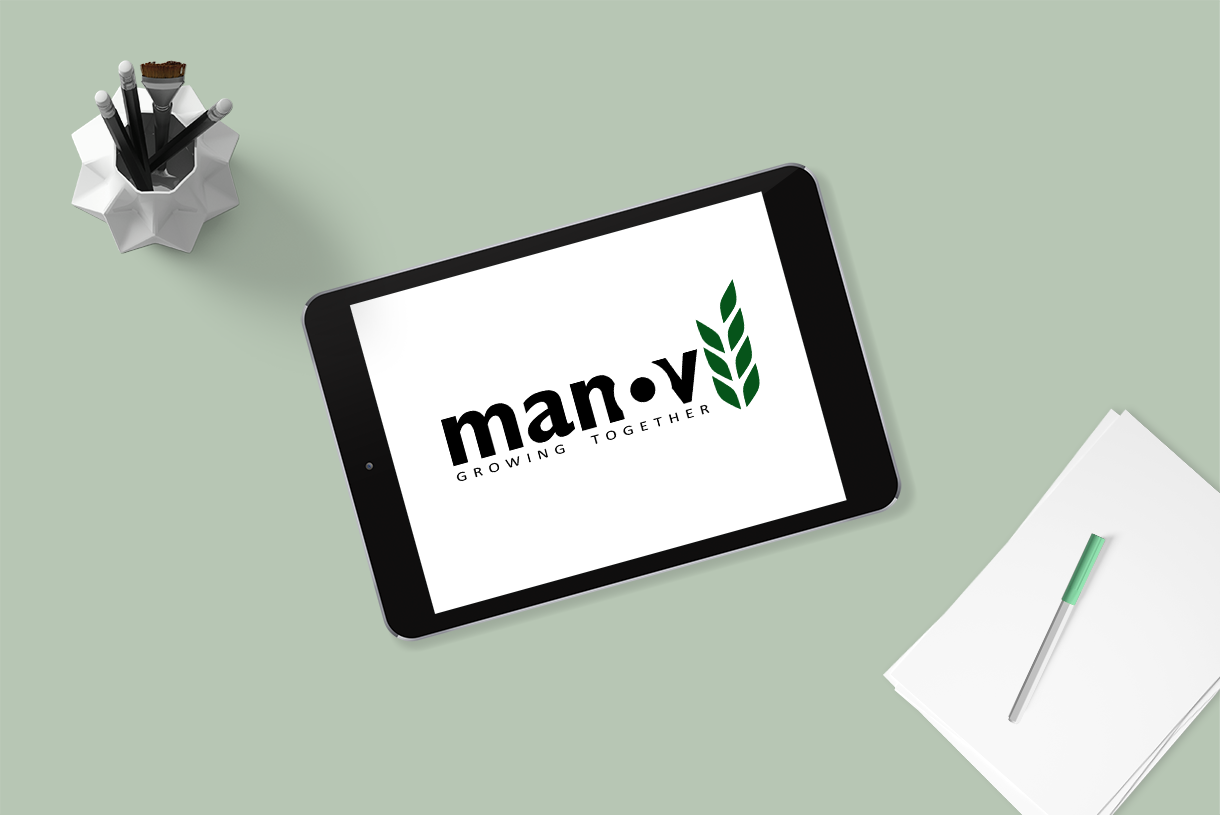 Challenge
Manov's existing brand identity had grown outdated, failing to resonate with the evolving needs and preferences of their target audience. Our challenge was to reinvent their brand while preserving the rich heritage and reputation they had built.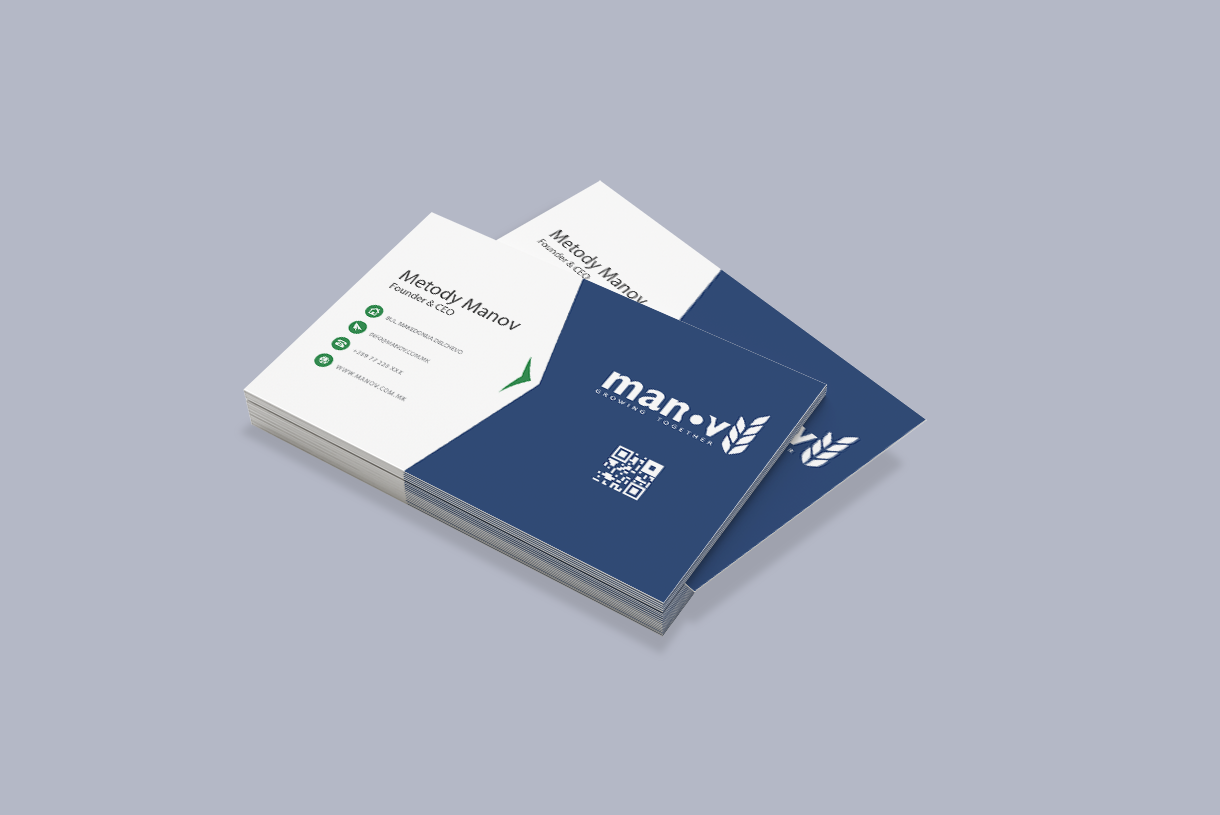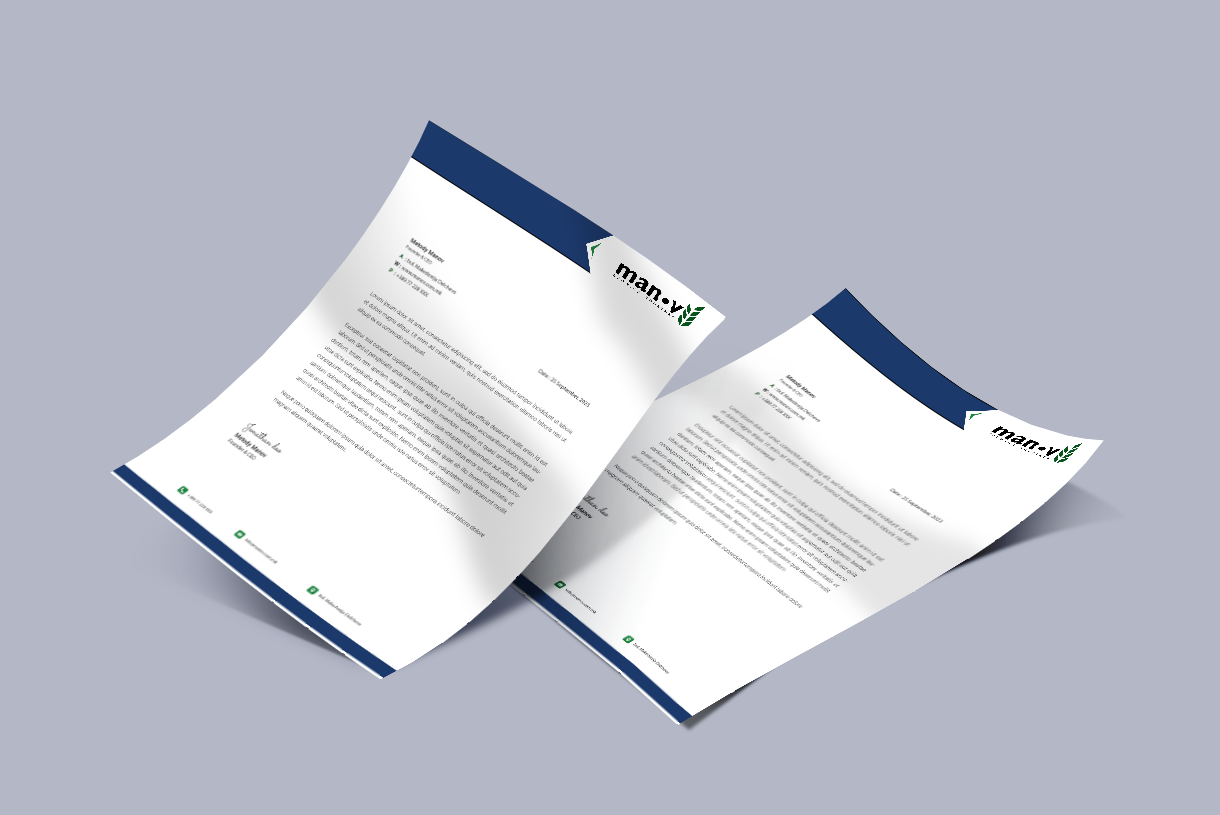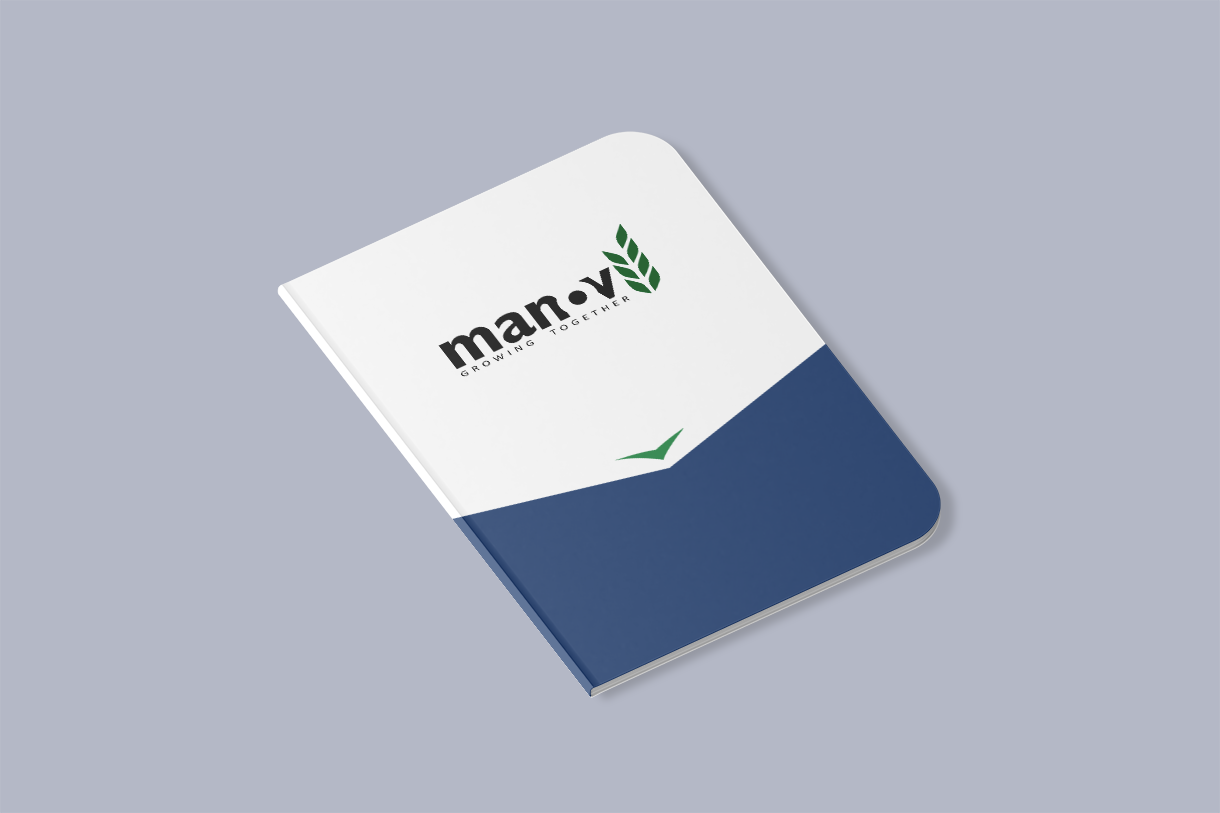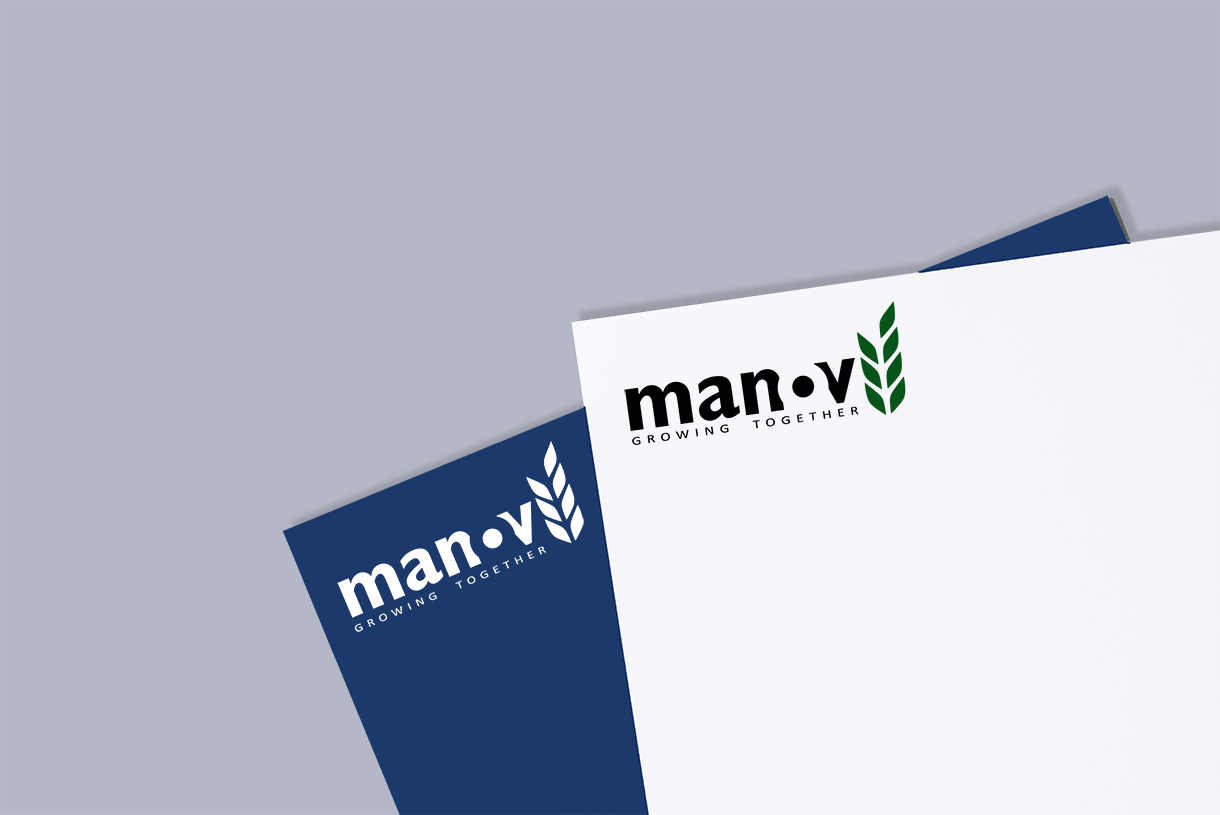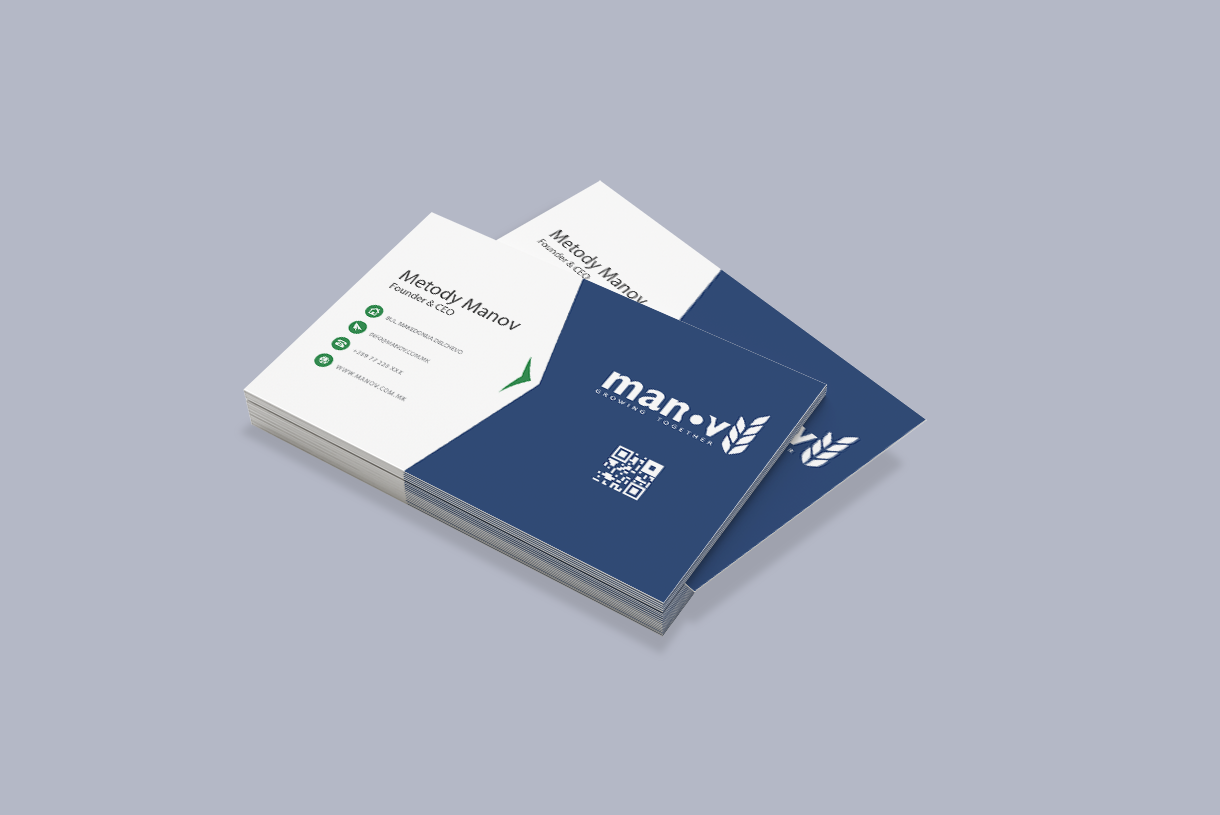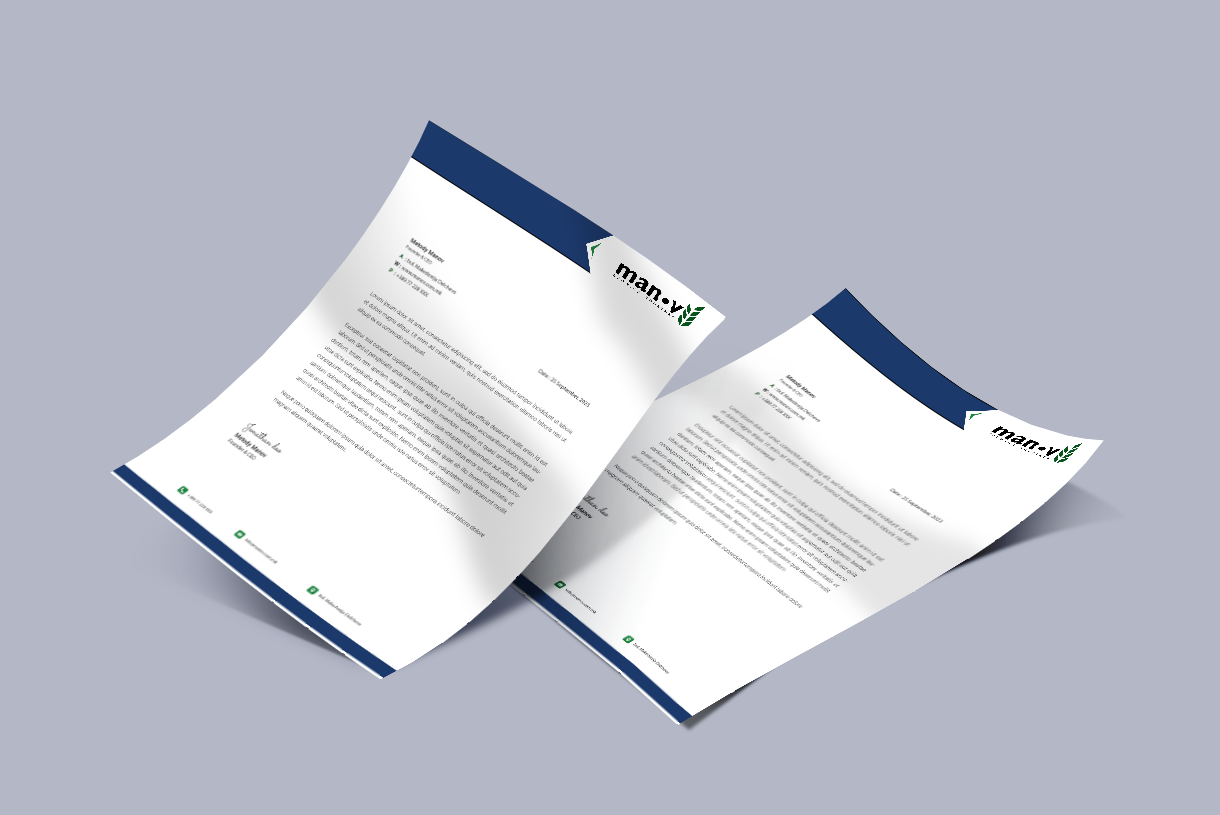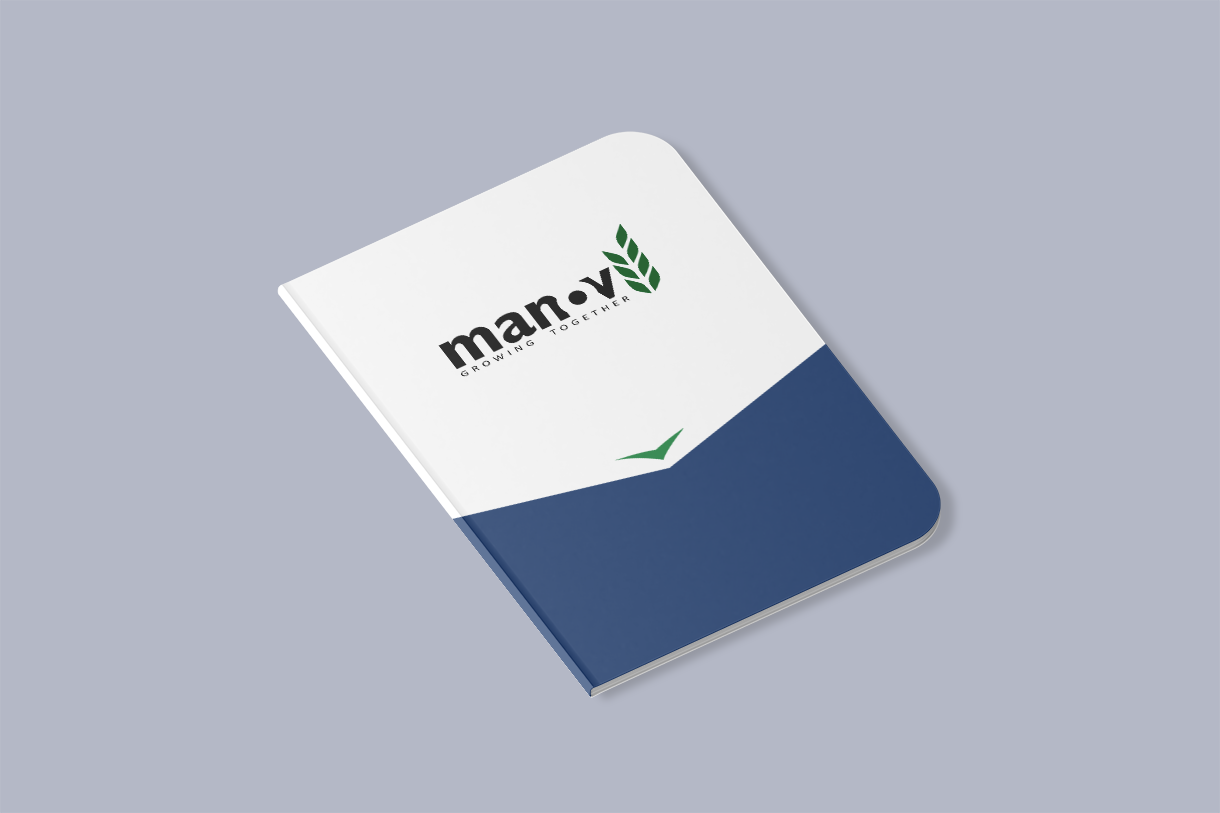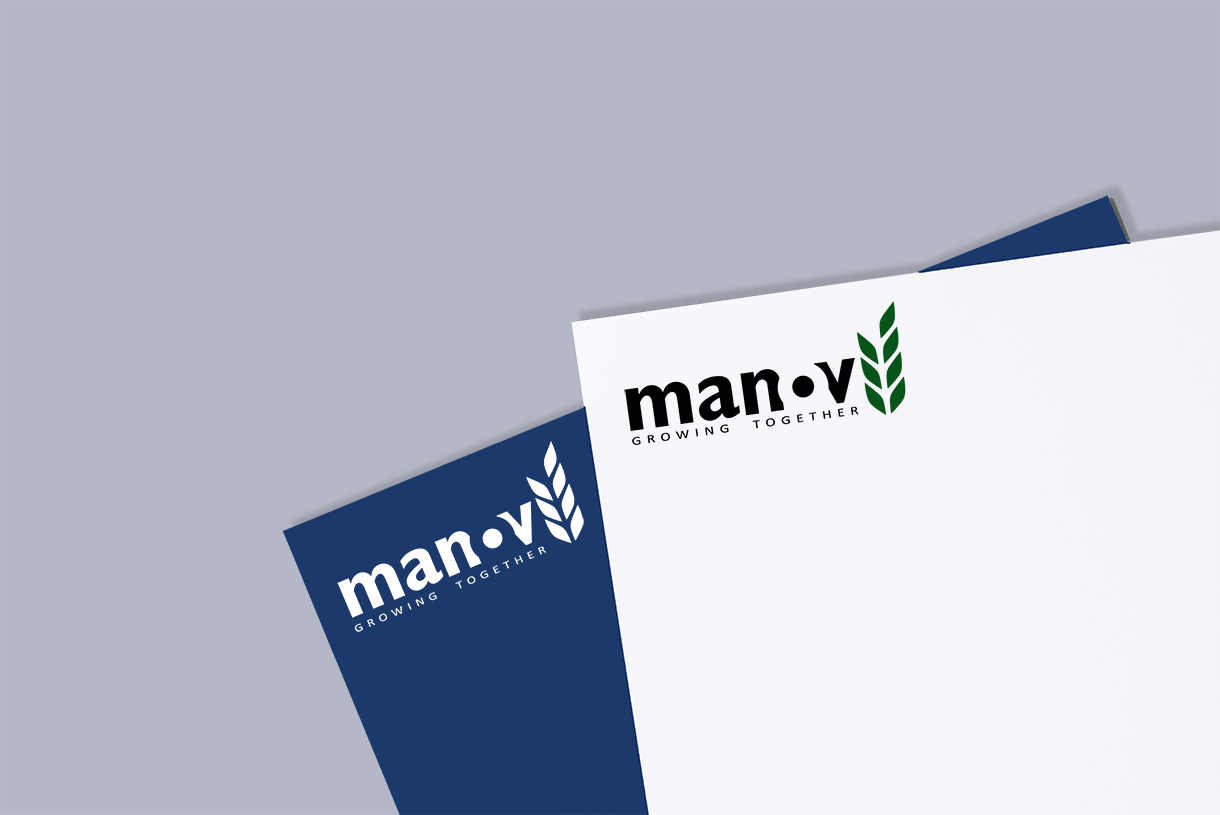 Solution
To rejuvenate Manov's brand identity, we took a comprehensive approach that included the following steps:
1. In-Depth Research: We meticulously examined market trends, delved into industry dynamics, and analyzed customer preferences to shape our design direction.
2. Concept Development: Our creative team developed a spectrum of brand identity concepts, each carefully curated to reflect Manov's commitment to quality and innovation in the agro mechanization industry.
3. Transparency and Collaboration: We maintained open lines of communication and fostered strong collaboration with Manov's team throughout the project. Their vision was intricately woven into the new identity.
4. The Final Brand Identity: The culmination was a stunning brand identity that seamlessly merged modern aesthetics with a timeless essence, solidifying Manov's position as an industry leader.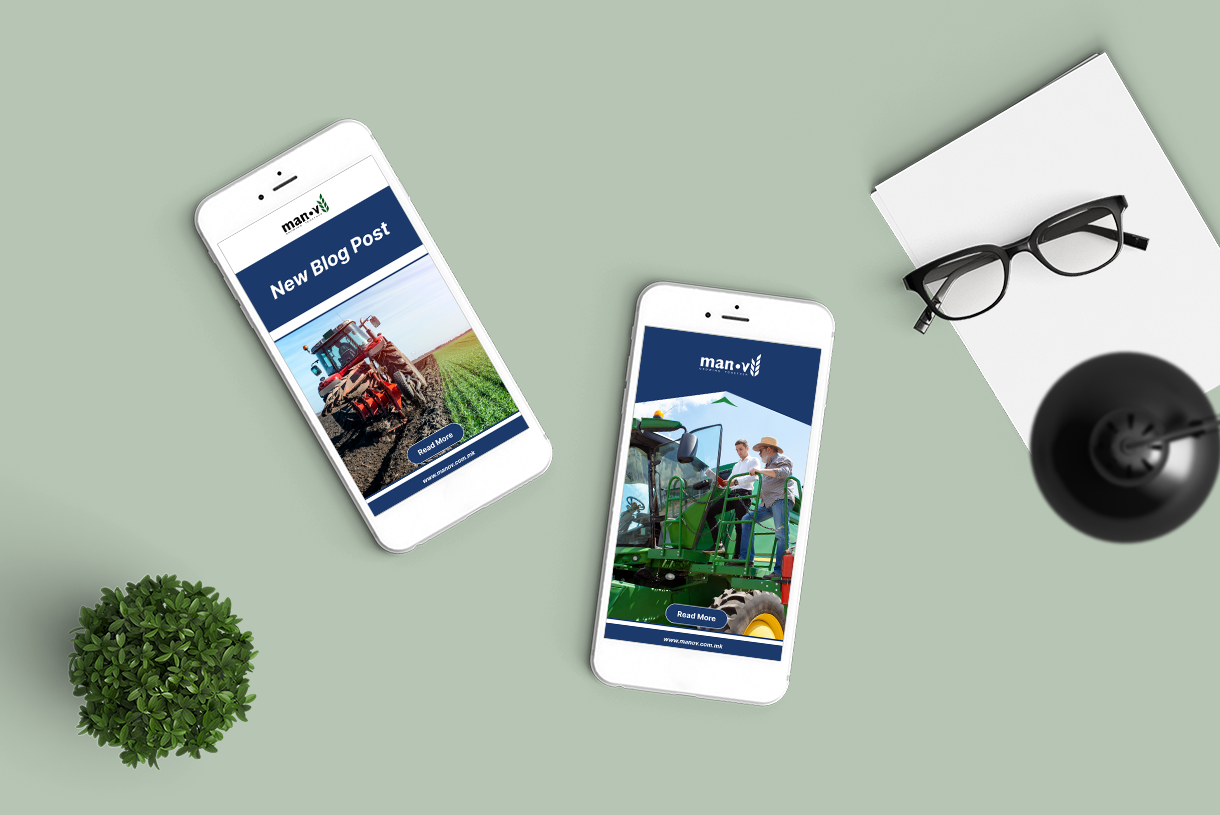 Conclusion
The project's outcomes were met with enthusiasm from Manov's team, affirming their status as a dynamic and forward-thinking brand in the agro-mechanization sector. Client satisfaction was resounding, setting the stage for further collaborations and a promising future in the digital age.
In conclusion, our partnership with Manov has successfully revitalized its brand identity, breathing fresh air into its image while preserving its two-decade legacy in the agro-mechanization industry. This project is a testament to our commitment to delivering top-tier design solutions that align seamlessly with our clients' values and aspirations.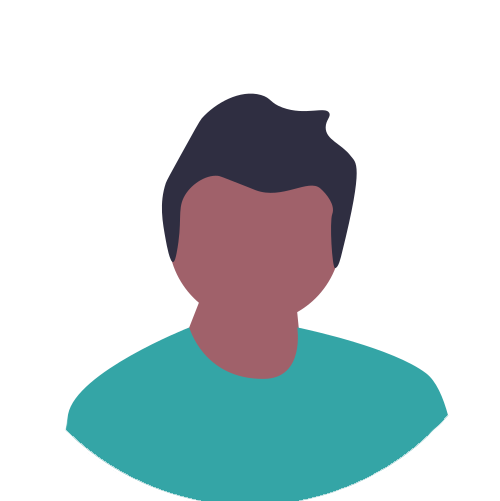 "The agency transformed our outdated brand identity into a modern masterpiece. Their deep research and thoughtful design approach aligned perfectly with our industry. We're thrilled with the result and have since continued our collaboration on various projects. Great work!"
Let's Craft Your Brand's Story Today!
Let's Craft Your Brand's Story Today!
Let's Craft Your Brand's Story Today!