Background
With a decade-long legacy, Foxit stands as a stalwart in the development realm, crafting cutting-edge web and desktop applications. Their expansive portfolio includes game-changing SaaS products catering to the Medical, Logistics, and Banking industries. With a reputation for innovation, they embarked on a journey to revitalize their digital presence. Having recognized the need for a design uplift, they entrusted us to rejuvenate their online platform.
Strategic Approach
Given the task to reshape Foxit's digital identity, our strategic approach centered on merging their technical prowess with contemporary design aesthetics. We recognized that precision and innovation needed a visual language that would resonate with their target audience. Our goal was not just to redesign their website, but to create a digital narrative that encapsulated their expertise and propelled them forward.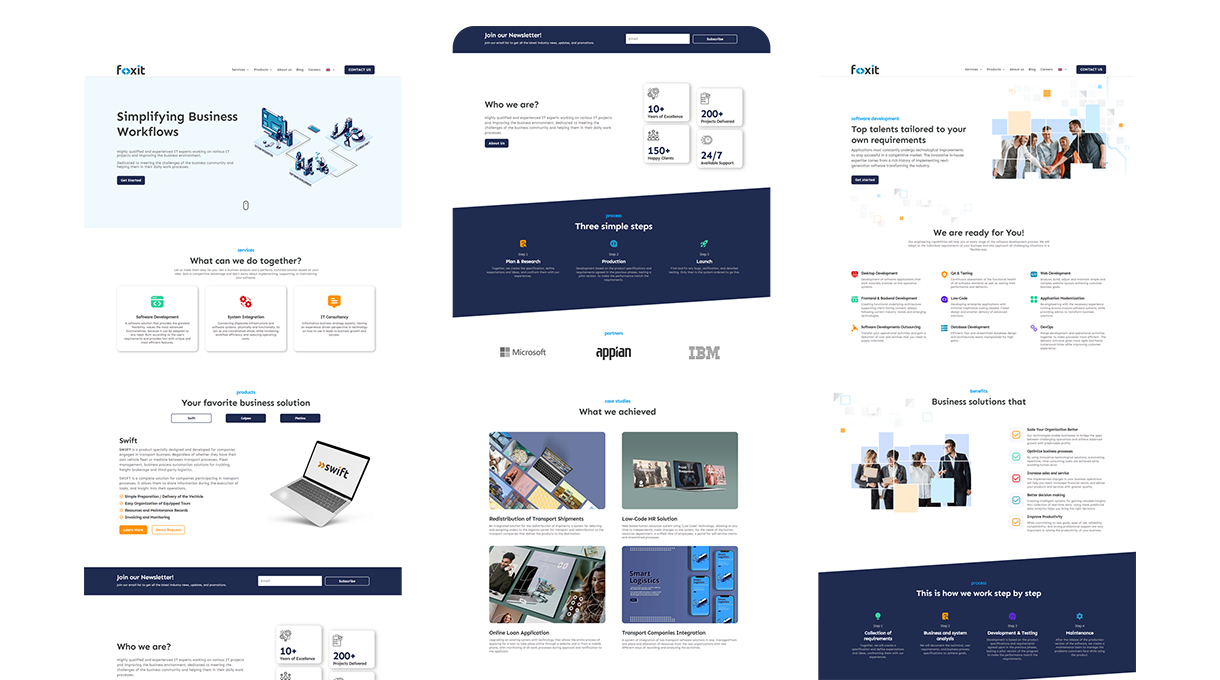 Process
Exploration and Immersion: A series of immersive meetings enabled us to delve into Foxit's DNA. We meticulously examined their services, SaaS products, and industry benchmarks to unveil the essence of their offerings.
Crafting Design Synthesis: Armed with insights, we embarked on the design journey. Each element was carefully curated to echo their innovation. The interface was sculpted to weave an intuitive path for visitors, guiding them through Foxit's expansive realm.
SaaS Showcase: Spotlighting their SaaS prowess demanded precision. We conceptualized a dedicated space to showcase their game-changing products. Each SaaS segment was meticulously designed to communicate its distinct value proposition.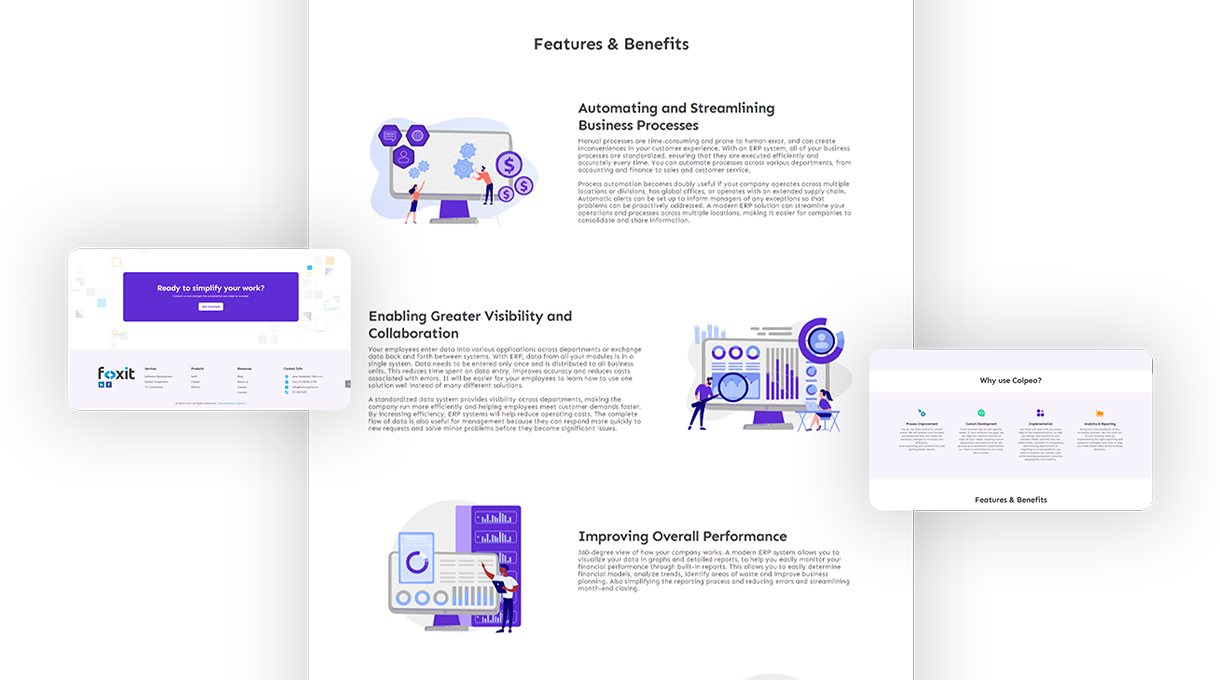 Challenges
Balancing Legacy and Innovation: The pivotal challenge of the Foxit project was twofold: revamping an outdated website and translating Foxit's technical mastery into a visually compelling narrative. Bridging the creative gap between their development expertise and an engaging design demanded meticulous finesse.
Crafting a cohesive yet distinct presentation for their diverse SaaS products posed an additional challenge, requiring careful balance to spotlight each offering while maintaining overall unity. By navigating these challenges, we seamlessly propelled Foxit's digital presence from tradition to innovation, exemplifying our ability to harmonize creativity and technicality.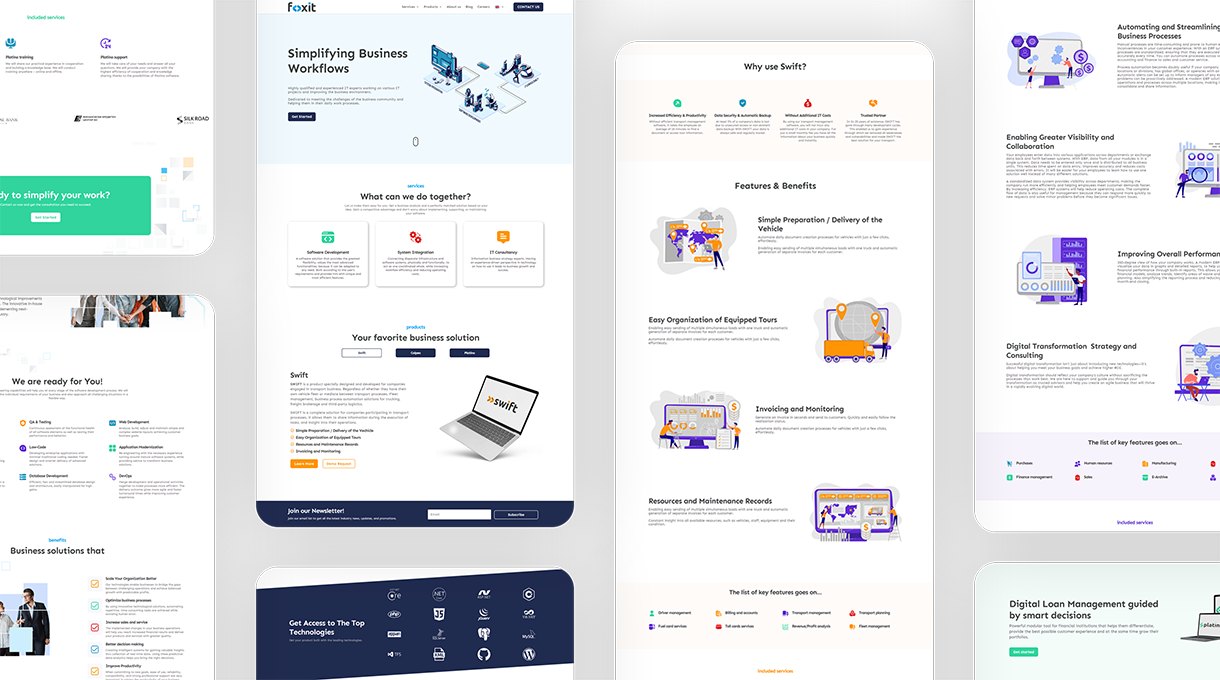 Outcome
The outcome was a website reborn – a digital entity mirroring Foxit's evolution. The design narrative bore the imprints of innovation and precision, reflecting the essence of their offerings. Through this revitalization, we transcended a mere redesign and conjured a transformative digital platform that magnificently showcased Foxit's expertise.
The true testament to our success is the transformation of collaboration into a lasting friendship. Foxit's satisfaction surpassed the realms of business, a testimony to the profound impact of our design intervention. By merging innovation with aesthetics, we not only propelled Foxit into the contemporary digital landscape but also solidified our role as catalysts in their journey of technological excellence.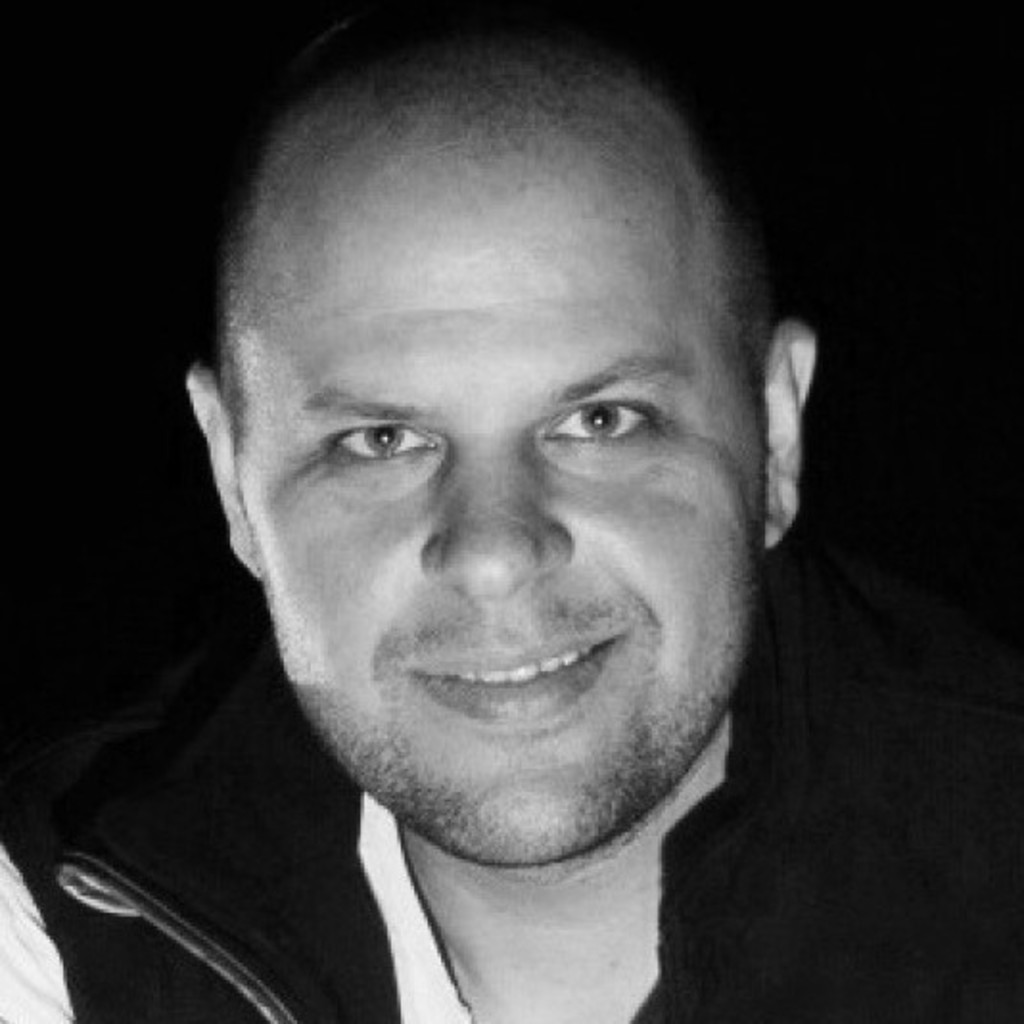 " The guys were very creative, and open-minded and have provided us with some very "to the point" tips and hints regarding where our further online development strategy should go. This sharpened our ideas and helped us meet our goals faster. We really appreciated the frequent check-ins and keeping the focus on the mutually given tasks so the whole process was running smoothly and coordinated. We all know that sometimes changes like this can be overwhelming and challenging, but Sygnius showed great positivity and efficiency, which really helped us move forward."
Let's Craft Your Brand's Story Today!
Let's Craft Your Brand's Story Today!
Let's Craft Your Brand's Story Today!