Foxit
Software Development Company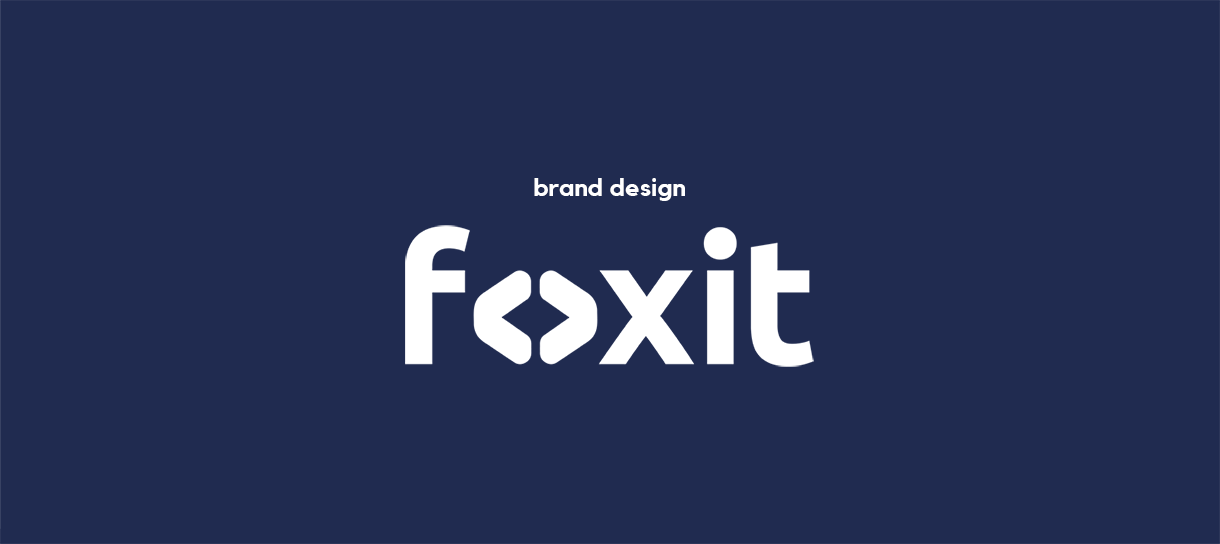 Background
Client Overview: Foxit, a reputable software development company, boasts a decade-long legacy in the industry. They approached our agency seeking a transformation of their brand identity through the redesign of their outdated logo.
Project Overview: The primary aim of this project was to breathe new life into Foxit's brand identity by crafting a modern, industry-relevant brand identity that would effectively communicate their expertise in software development.
Challenge
Foxit's existing brand identity had grown outdated, failing to accurately represent their current stature and industry positioning. The challenge lay in evolving their brand identity to reflect their status as an innovative software leader.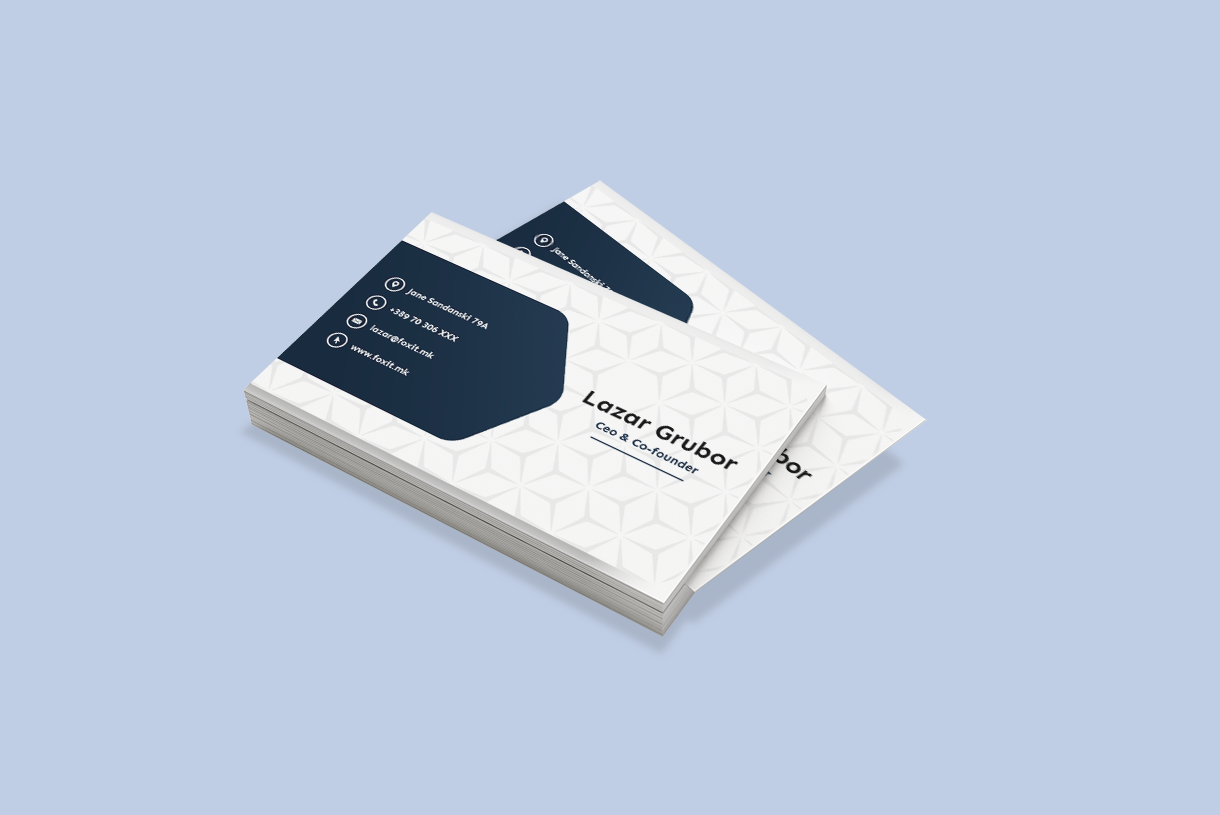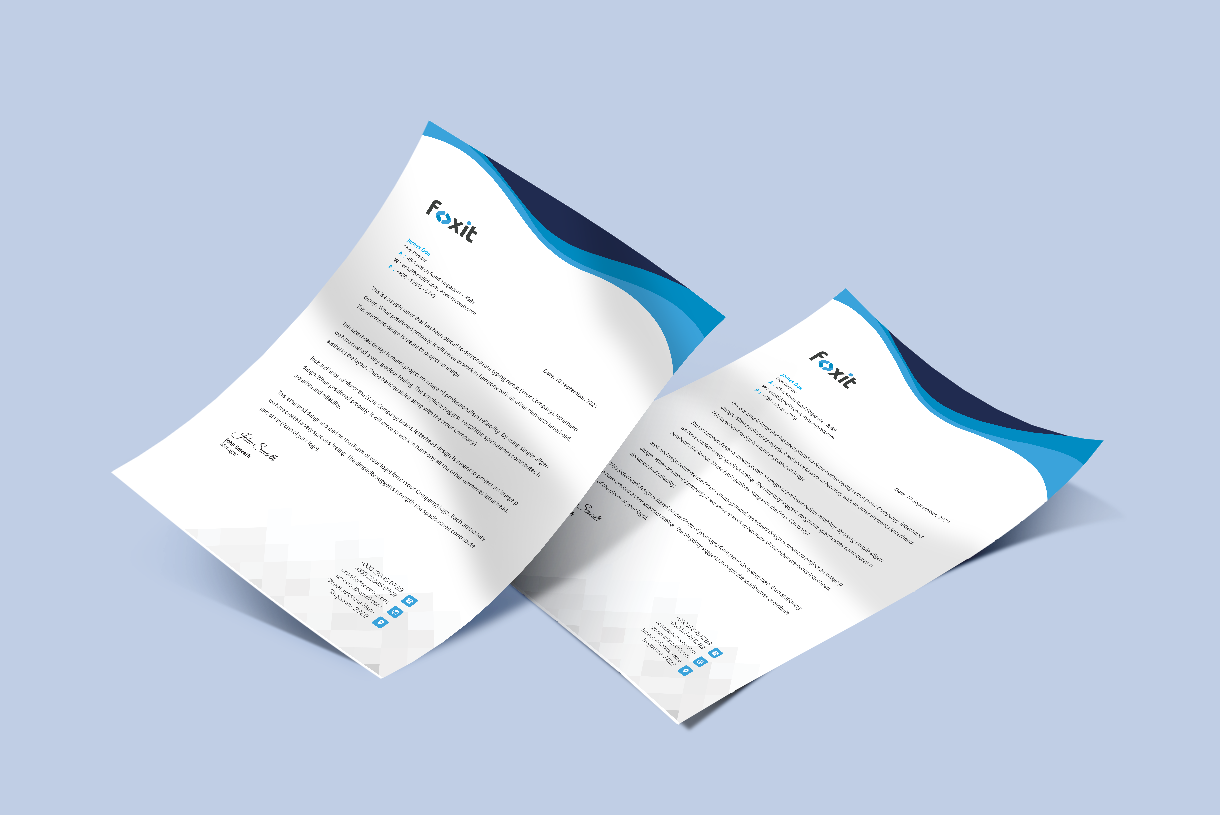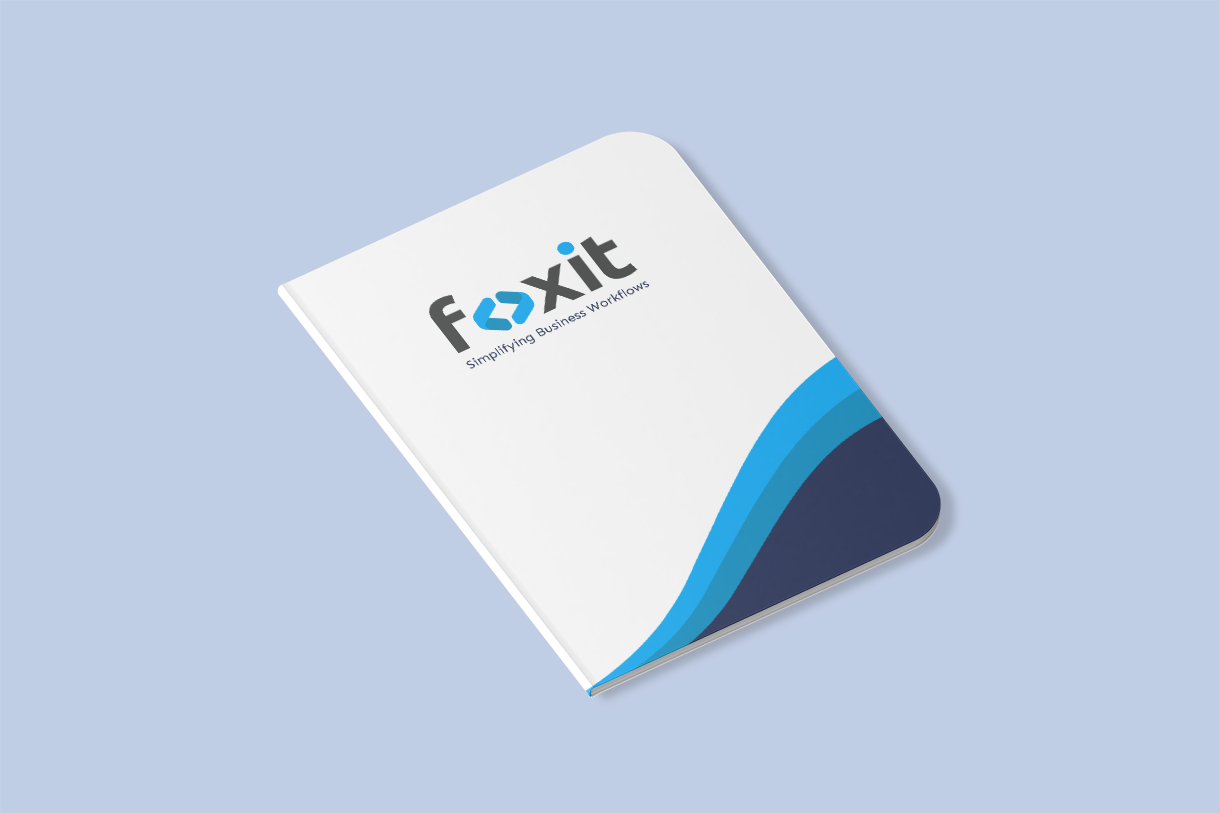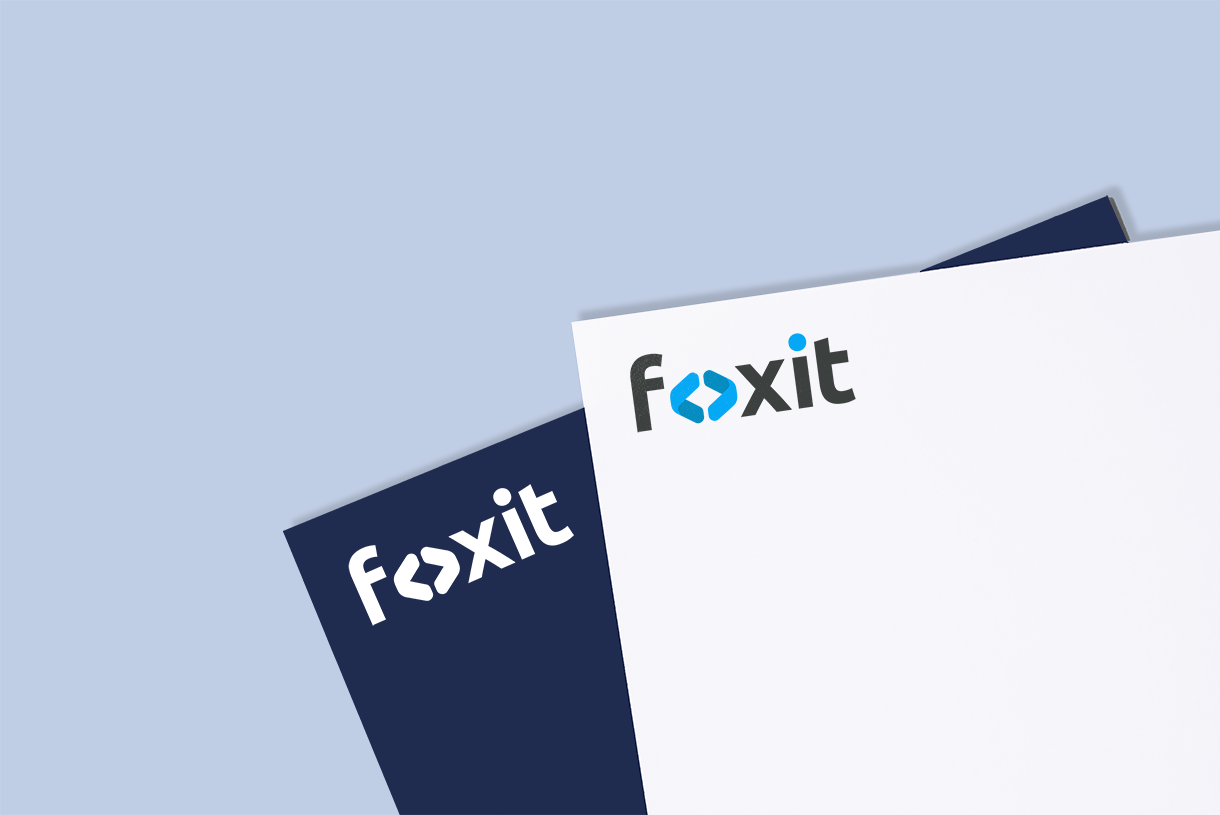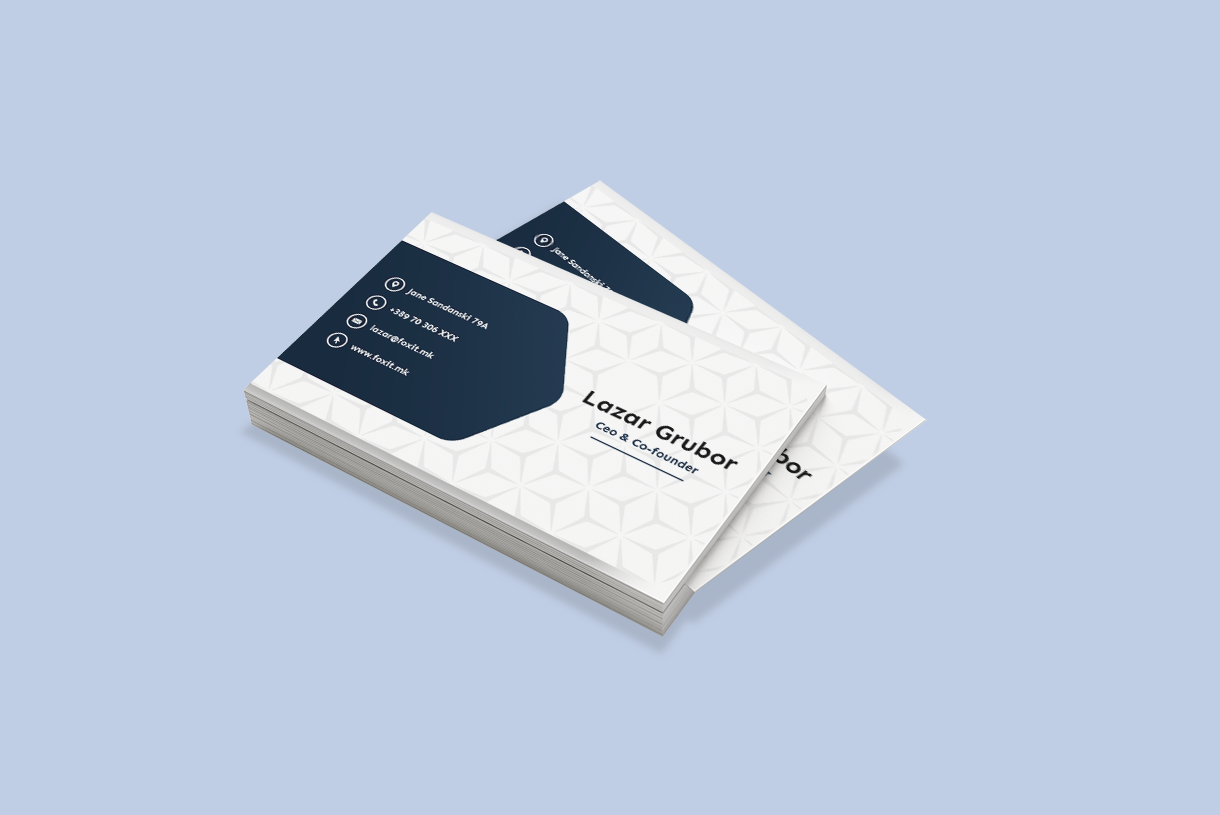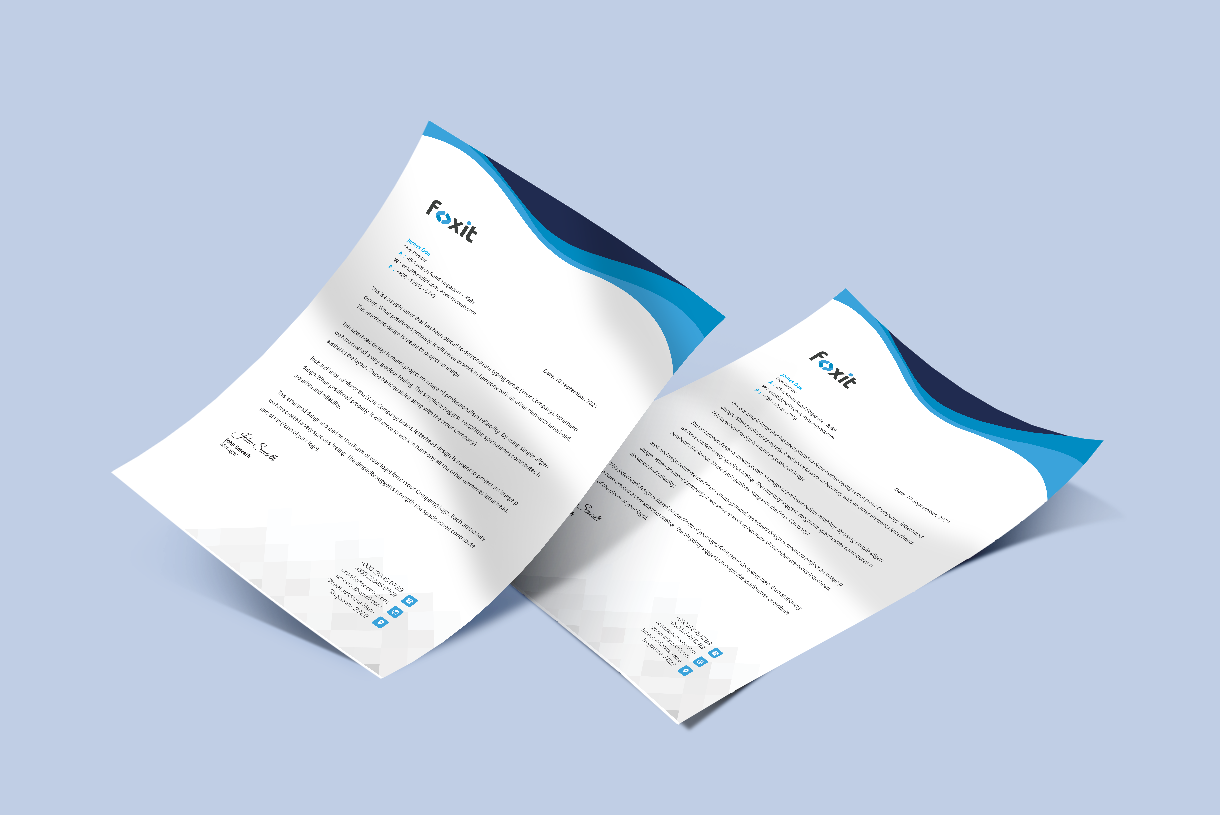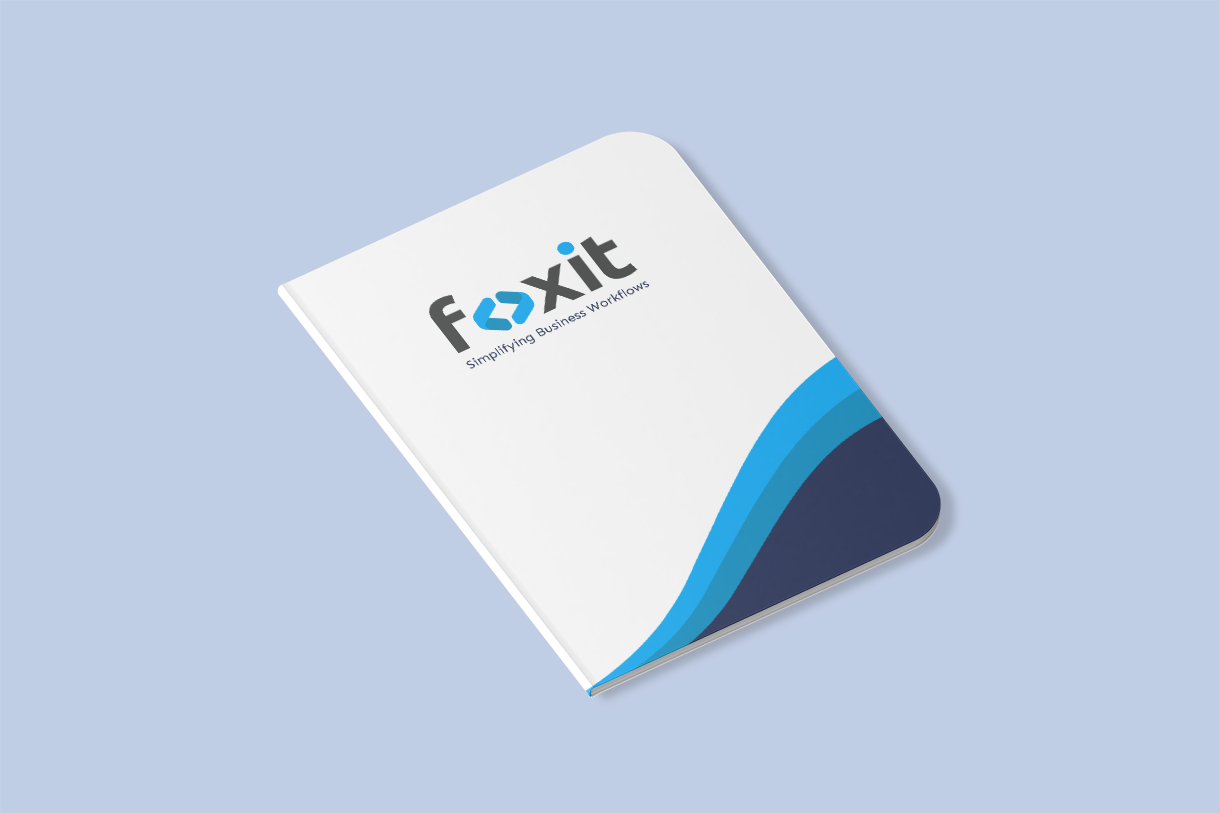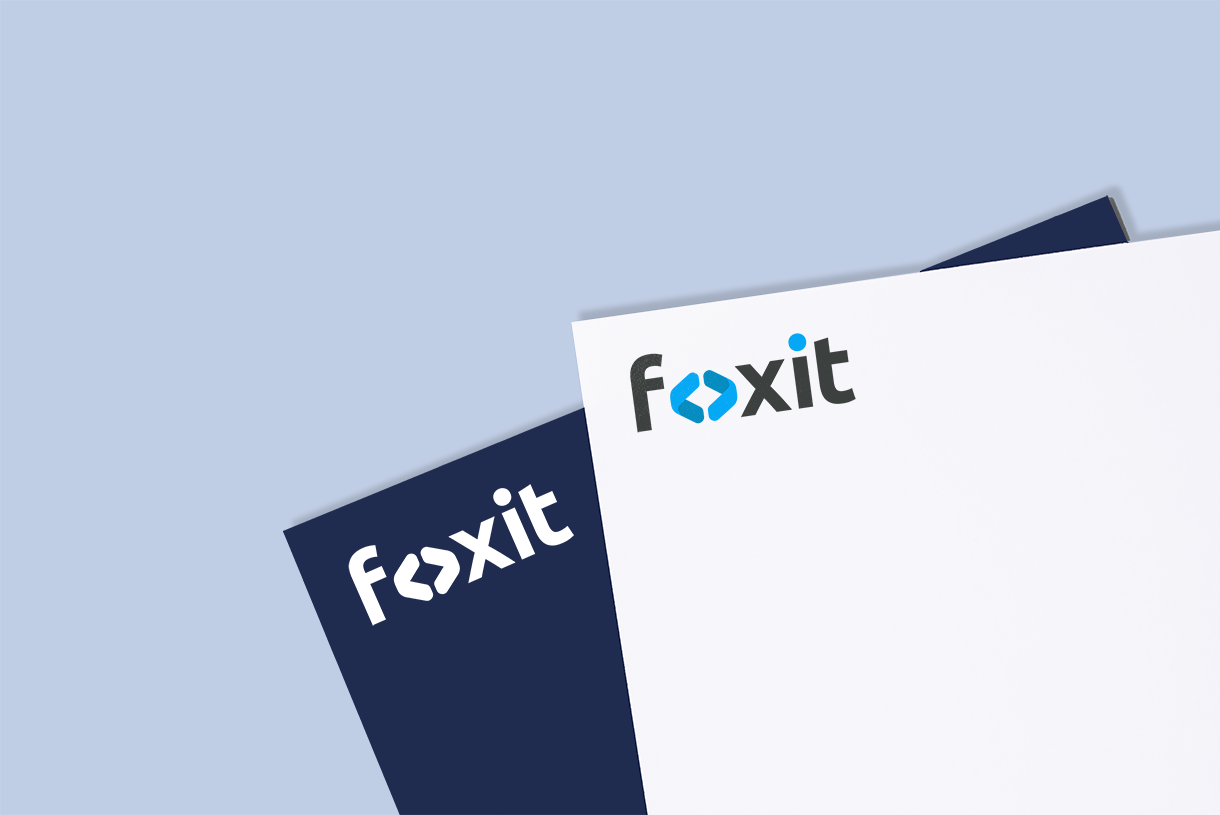 Solution
Our Approach: To reinvigorate Foxit's brand identity, we embraced a comprehensive approach, including:
1. Thorough Research: We conducted in-depth research into Foxit's industry landscape and competitors, identifying emerging design trends and their unique value proposition.
2. Conceptual Development: Our team developed an array of logo concepts, each aimed at encapsulating Foxit's core values of innovation and sophistication.
3. Collaborative Endeavor: We engaged in a collaborative process with Foxit's team, actively integrating their insights and vision into the design refinement process.
4. Final Brand Identity: The outcome was a modern, dynamic brand identity that effortlessly blended contemporary aesthetics with a subtle homage to Foxit's storied history.
5. The Result: The new brand identity stands as a compelling representation of Foxit's commitment to innovation and excellence in software development. It radiates professionalism and forward-thinking, giving them a potent visual presence in the market.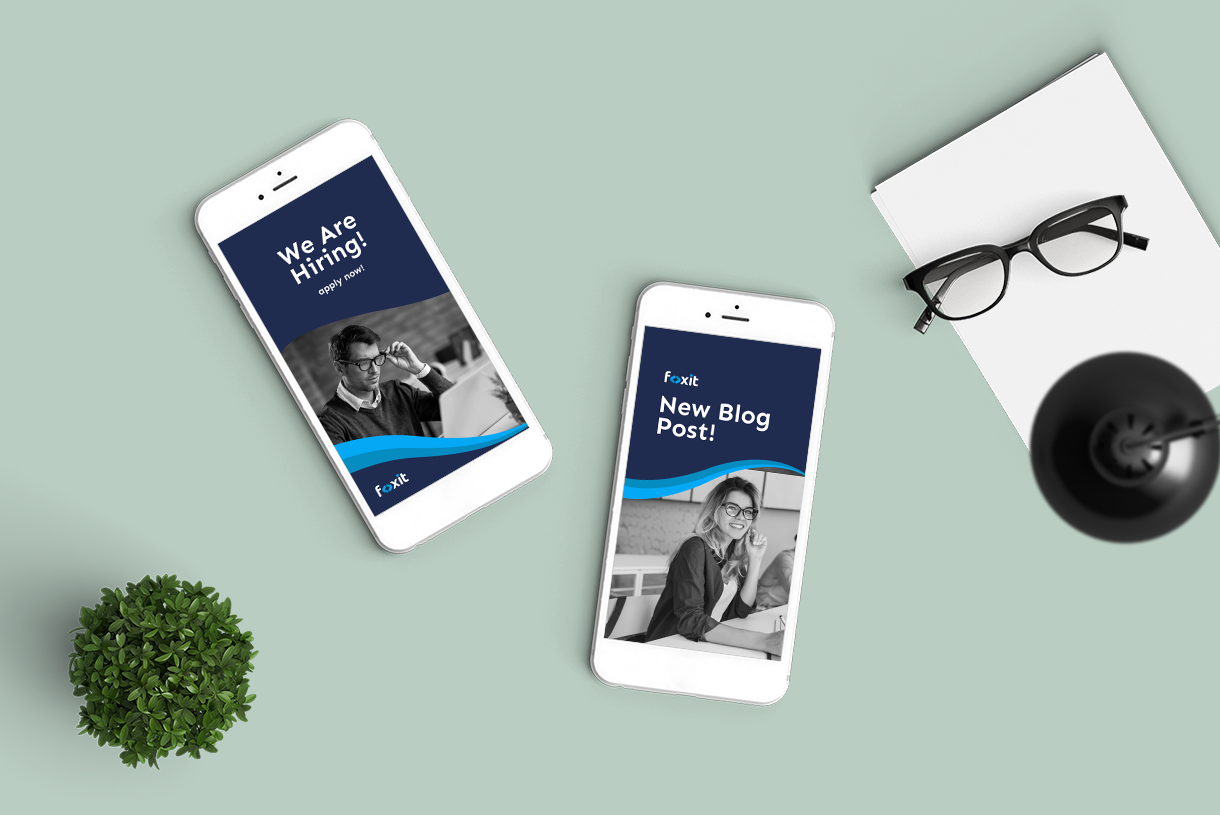 Conclusion
Project Outcomes: The redesigned brand identity was met with resounding enthusiasm from Foxit's internal teams and stakeholders. It serves as a powerful symbol of their dedication to advancement and quality, solidifying their position as a pioneer in the software development sector.
Client Satisfaction: Foxit expressed their profound delight with the revitalized brand identity, recognizing its ability to eloquently convey their core brand values and aspirations. The transformation has revitalized their corporate image, opening new avenues and garnering significant positive attention.
In conclusion, our agency's partnership with Foxit has yielded a triumphant rejuvenation of their brand identity, effectively infusing new vitality while paying homage to their decade-long heritage in the software development realm. This project exemplifies our unwavering commitment to delivering innovative design solutions that harmoniously align with our clients' strategic objectives.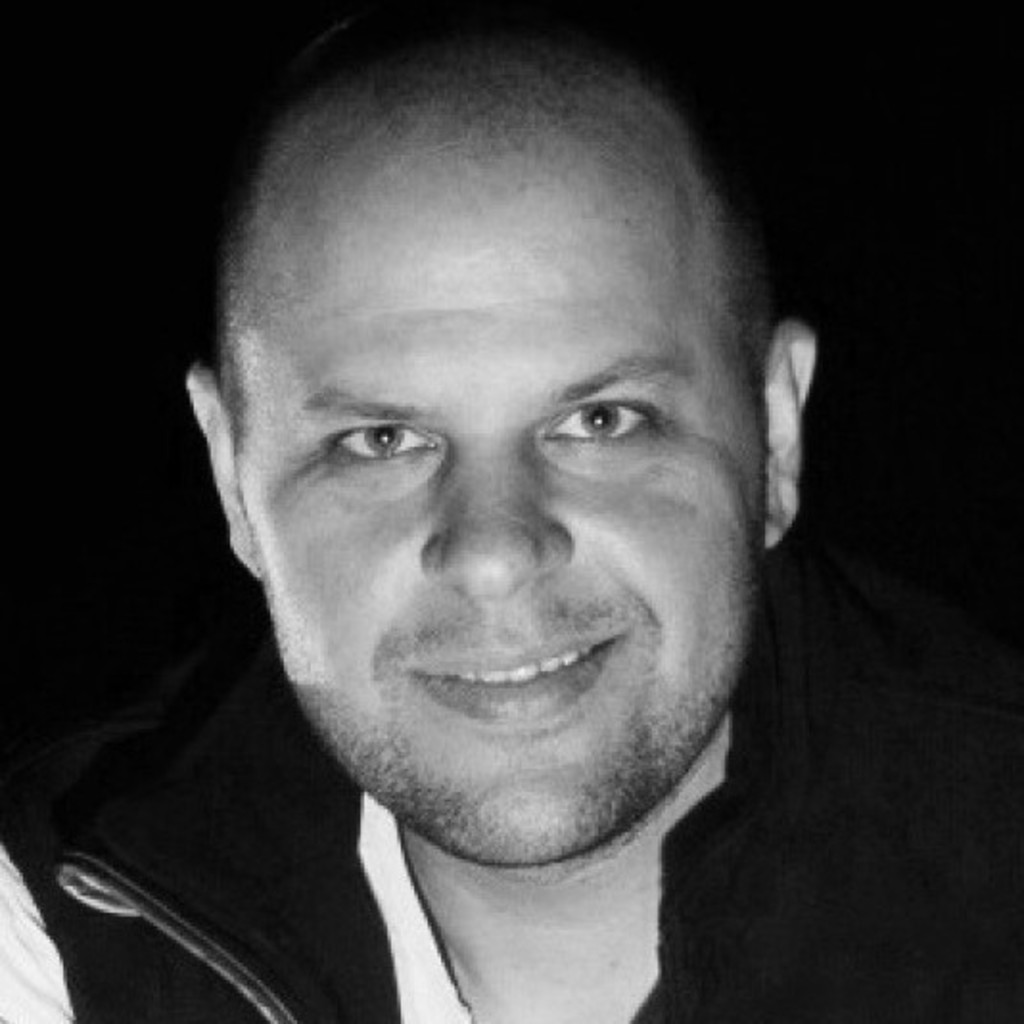 Lazar
Co-Founder of Foxit

"We engaged Sygnius to rejuvenate our brand identity, and their creative, open-minded approach impressed us. Their 'to the point' guidance sharpened our online development strategy, helping us reach our goals faster. Their frequent check-ins and efficient project coordination made the rebranding process smooth and their positivity was instrumental in overcoming challenges. Sygnius delivered exceptional results, and we highly recommend their brand design services."
Let's Craft Your Brand's Story Today!
Let's Craft Your Brand's Story Today!
Let's Craft Your Brand's Story Today!