Background
Focus Rebels is a startup company dedicated to organizing educational workshops aimed at enhancing worker productivity. They approached us, to create a website that would effectively promote their services and attract potential participants to their workshops. With a clear understanding of the client's objectives, we embarked on a strategic approach to deliver a captivating website that would showcase Focus Rebels' unique offerings.
Strategic Approach
Sygnius-Digital started by conducting an in-depth analysis of Focus Rebels' target audience, industry landscape, and competitors. This research allowed the agency to identify key differentiators for Focus Rebels and tailor their website accordingly. The strategic approach focused on creating a visually appealing and user-friendly design that would effectively communicate the value of their workshops while maintaining a professional and modern aesthetic.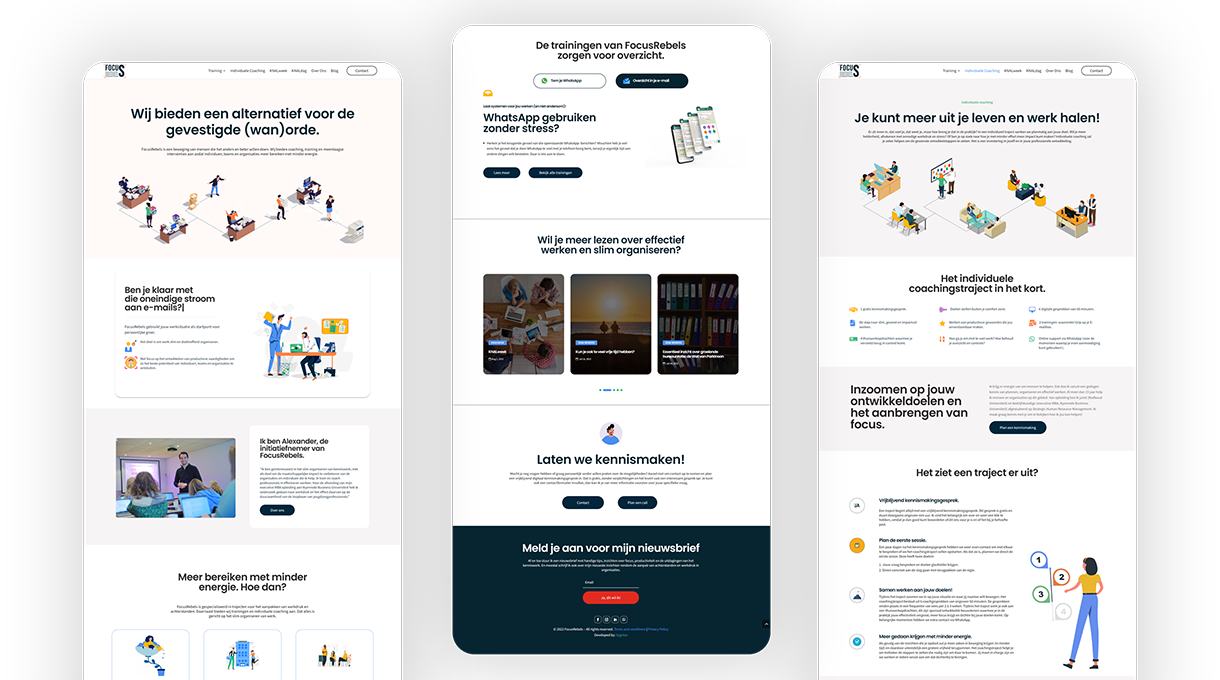 Process
Discovery and Planning: We worked closely with Focus Rebels to gain a comprehensive understanding of their brand identity, workshop offerings, and target audience. Through collaborative brainstorming sessions, the agency and client aligned their visions for the website, setting the stage for the project.
Design and Development: Based on the insights gathered during the discovery phase, Our web design and development team crafted a visually striking and responsive website. They employed modern design elements, intuitive navigation, and engaging content to create an immersive user experience.
Content Creation and Optimization: Our content team crafted compelling and informative copy for the website, highlighting the benefits of Focus Rebels' workshops and the impact they can have on productivity. Careful attention was given to search engine optimization (SEO) strategies to ensure the website would rank well in relevant search results.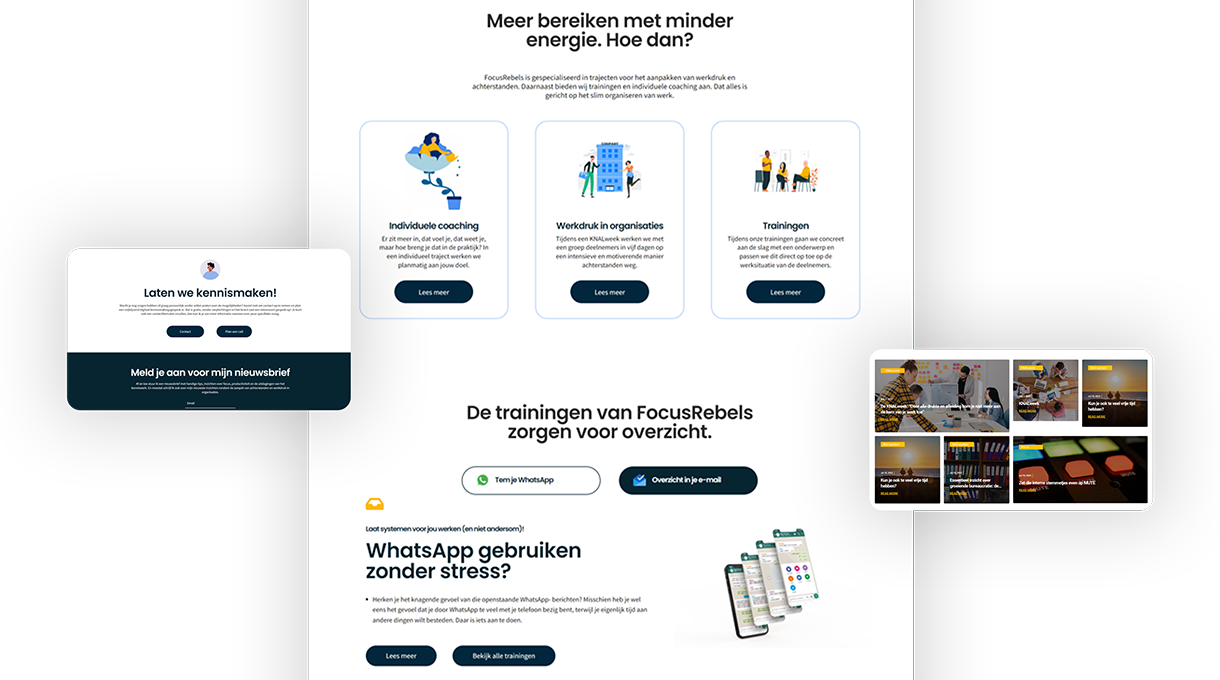 Challenges
Establishing Credibility: As a startup company, Focus Rebels faced the challenge of establishing credibility and trustworthiness in a competitive market. We needed to build a website that would instill confidence in potential participants, showcasing the company's expertise and testimonials from satisfied clients.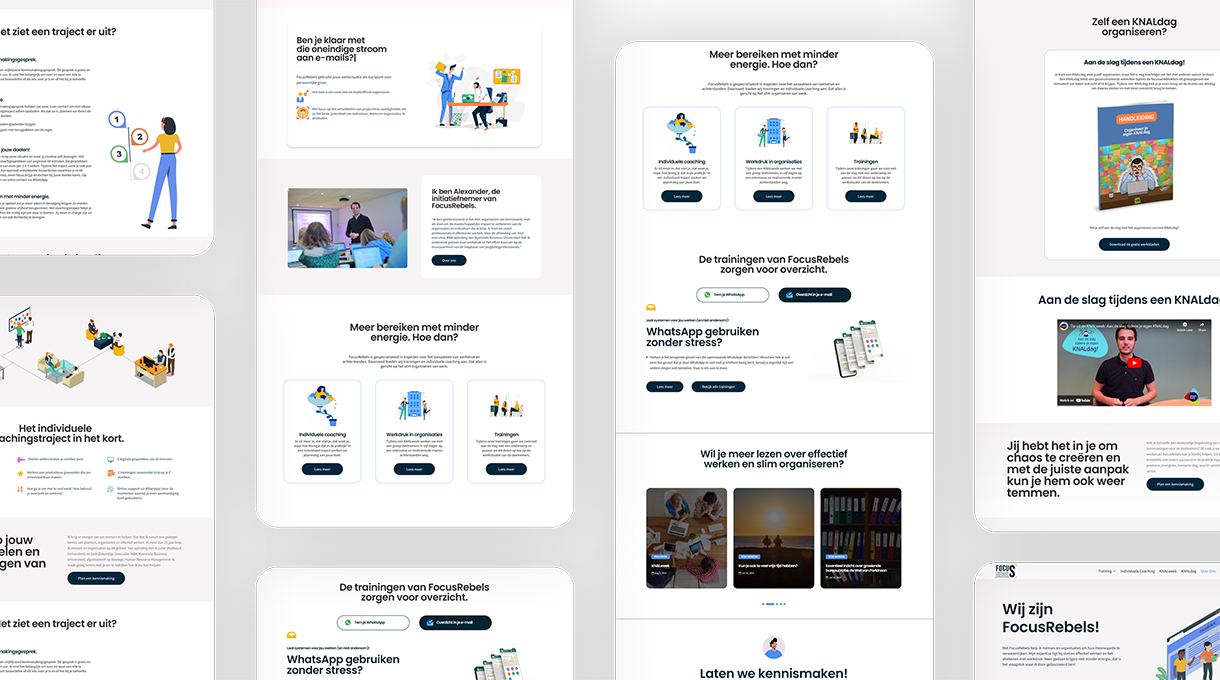 Outcome
The collaboration between Sygnius and Focus Rebels led to a highly successful website that effectively showcased the company's mission and offerings. The website's modern design, intuitive user experience, and compelling content resonated with the target audience, resulting in increased traffic, improved brand recognition, and a higher conversion rate.
Focus Rebels experienced a significant boost in workshop registrations, establishing their position as a leading provider of productivity-enhancing educational workshops. The positive feedback received from both Focus Rebels and their audience, highlighting Sygnius expertise in delivering exceptional digital marketing solutions..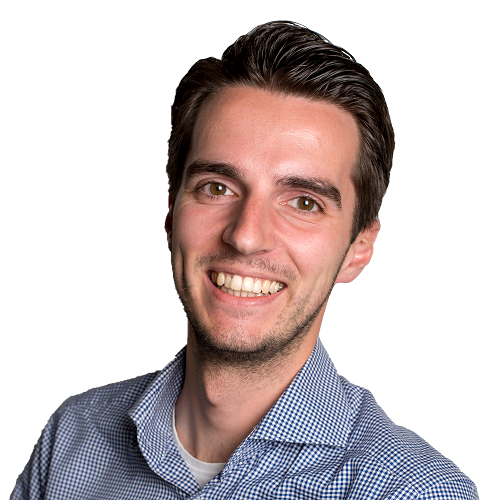 Alexander Thijssen
Founder of Focus Rebels

"Sygnius is a reliable partner in creating the branding and marketing strategy for our training company. They created the visibility and recognizability of the brand with clear design choices. Furthermore, the team developed the multilanguage website and optimized it for mobile use. Above all, it was a pleasure and great fun to work with the team!"
Let's Craft Your Brand's Story Today!
Let's Craft Your Brand's Story Today!
Let's Craft Your Brand's Story Today!