Background
Alpha Herbal emerges as a dynamic brand in the realm of health and wellness, specializing in teas designed for weight loss, prostate health, and the power of tribulus. As they embarked on their journey to introduce these transformative products to the world, they recognized the pivotal role of an enticing and effective online presence. With the vision of launching their brand on a strong note, they turned to us for the creation of a professional webshop that would not only showcase their products but also convert visitors into valued customers.
Strategic Approach
Our strategic approach was rooted in crafting a one-page webshop that would serve as an effective digital storefront for Alpha Herbal's wellness teas. The primary objective was to maintain a professional, sleek, and modern design that would not only captivate visitors but also guide them seamlessly through the product offerings.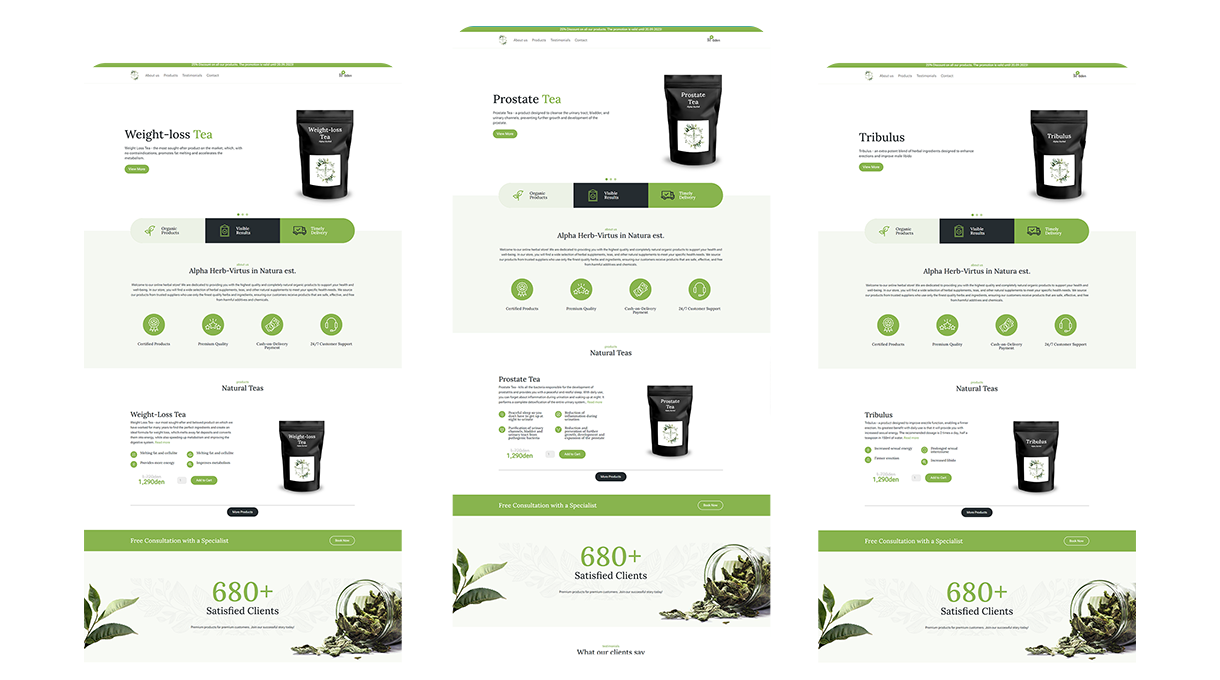 Process
Comprehensive Product Presentation: Our journey commenced with a detailed understanding of Alpha Herbal's product range. We meticulously designed the webshop to professionally showcase each tea, emphasizing their unique benefits.
Simplicity Meets Modernity: The design language was a fusion of simplicity and modern aesthetics, ensuring that visitors were greeted with an elegant and user-friendly interface.
Conversion-Oriented Design: Every element, from product descriptions to the checkout process, was meticulously crafted with conversion in mind. Our goal was to make it effortless for visitors to make a purchase and embark on their wellness journey.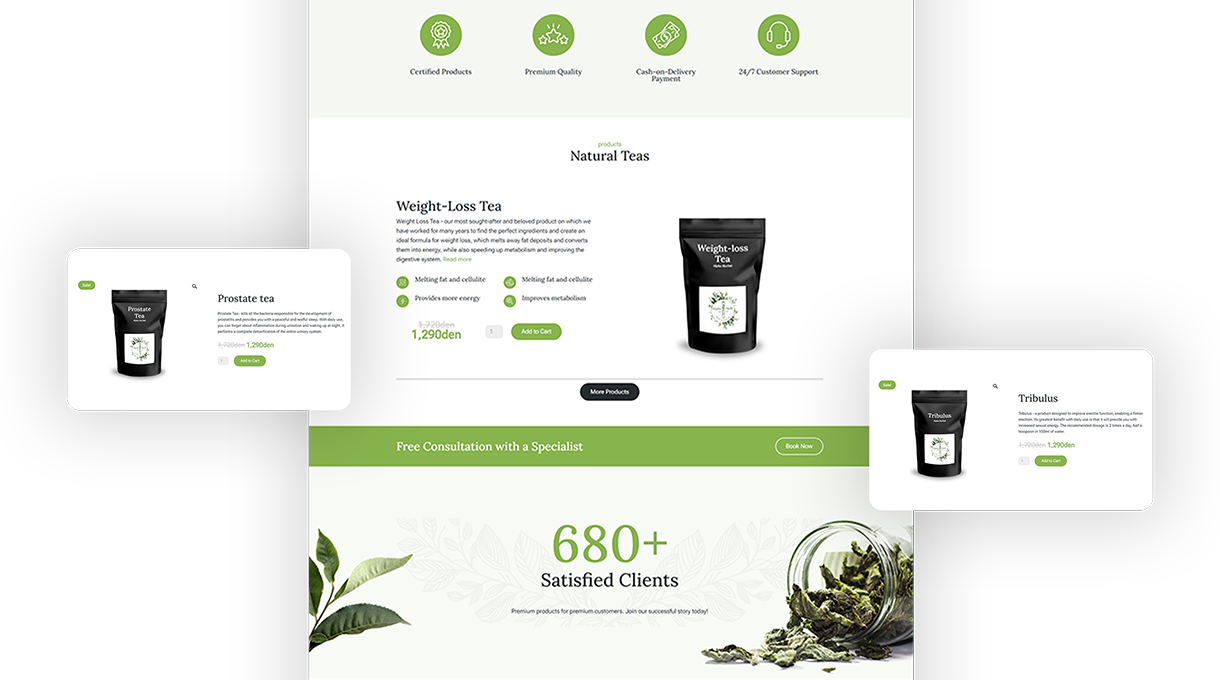 Challenges
We needed to create a professional webshop for a brand poised to launch, balancing a captivating design with conversion potential. Presenting their diverse tea products while maintaining a user-friendly interface was creatively demanding. The ultimate challenge was guiding visitors seamlessly from discovery to purchase, transforming interest into action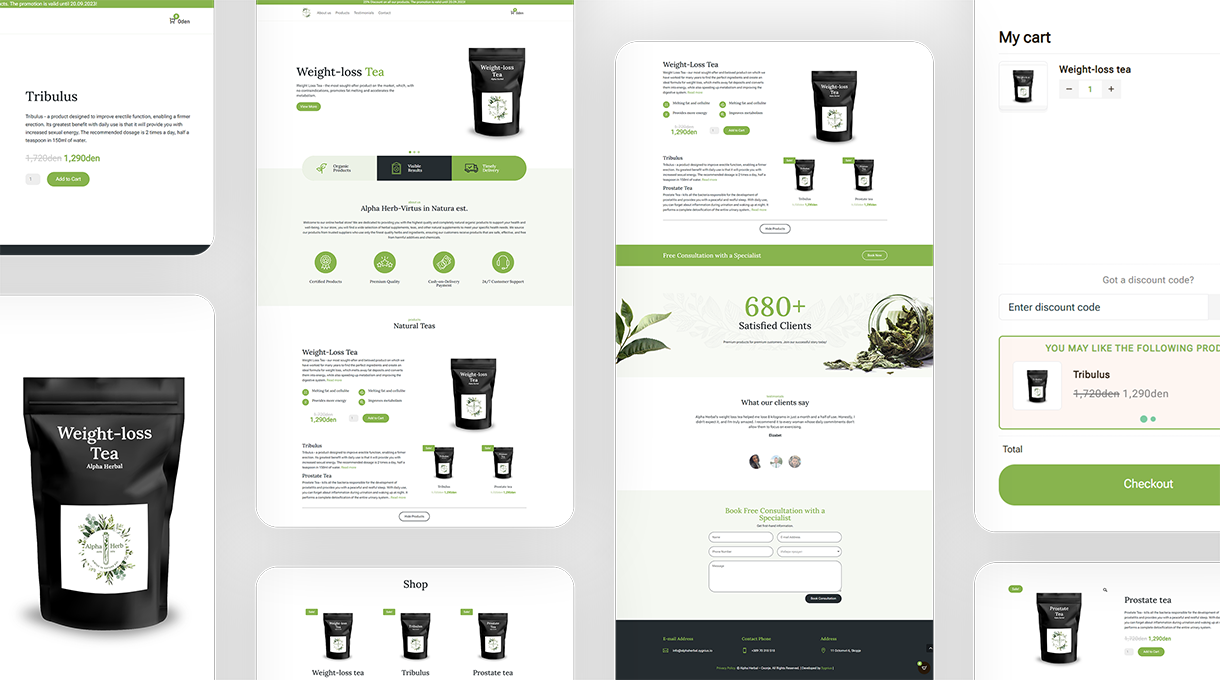 Outcome
Our collaboration with Alpha Herbal resulted in a sleek one-page webshop that elegantly showcases their wellness teas. With a modern and user-friendly design, it effortlessly guides visitors towards conversion. This webshop is the digital gateway to Alpha Herbal's world of wellness, poised to drive their brand's growth by making it easy for customers to explore and purchase their products.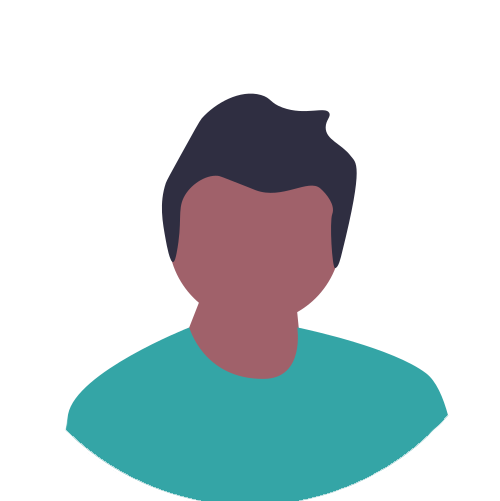 Tome
Co-Founder of Alpha Herbal

"Choosing Sygnius to create our online tea store, AlphaHerbal was a decision we'll always cherish. Their meticulous approach and passion for our small tea range were inspiring. They meticulously brew a digital experience that allows tea enthusiasts to immerse themselves in our unique blends. The outcome was a virtual tea emporium that exceeded our wildest dreams, offering a serene oasis for our customers to explore our tea treasures."
Let's Craft Your Brand's Story Today!
Let's Craft Your Brand's Story Today!
Let's Craft Your Brand's Story Today!