Aladzovi
Furniture Company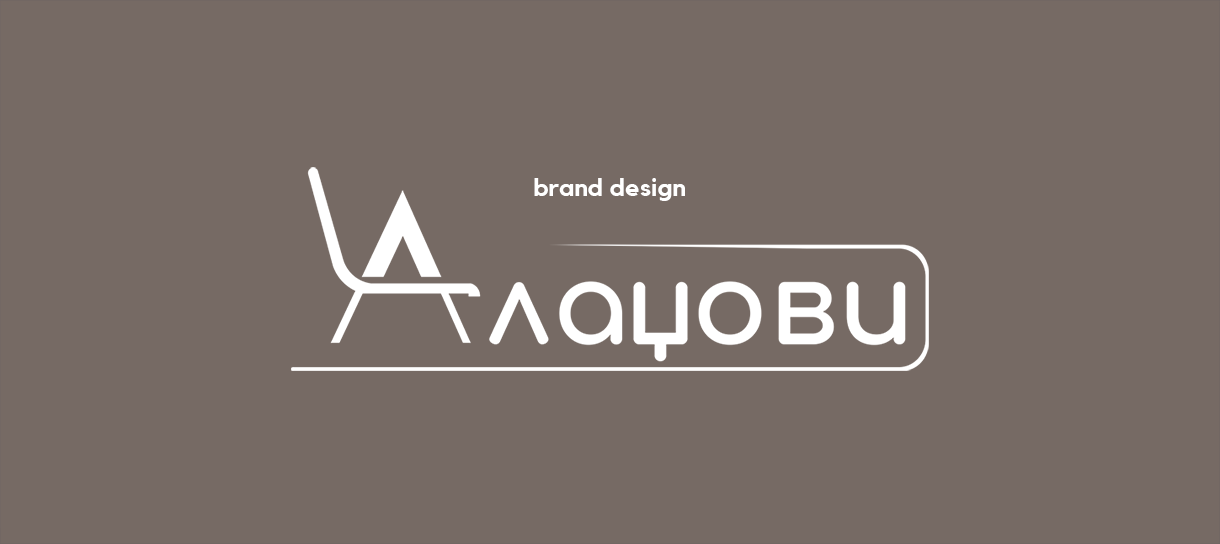 Background
Client Overview: Aladzovi is a well-established furniture store with an impressive two-decade history in the industry. They approached our agency with a mission to breathe new life into their brand identity, which had remained largely unchanged for over a decade.
Project Overview: The primary objective of this project was to create a fresh and captivating brand identity that would seamlessly align with Aladzovi's core values and the dynamic furniture industry.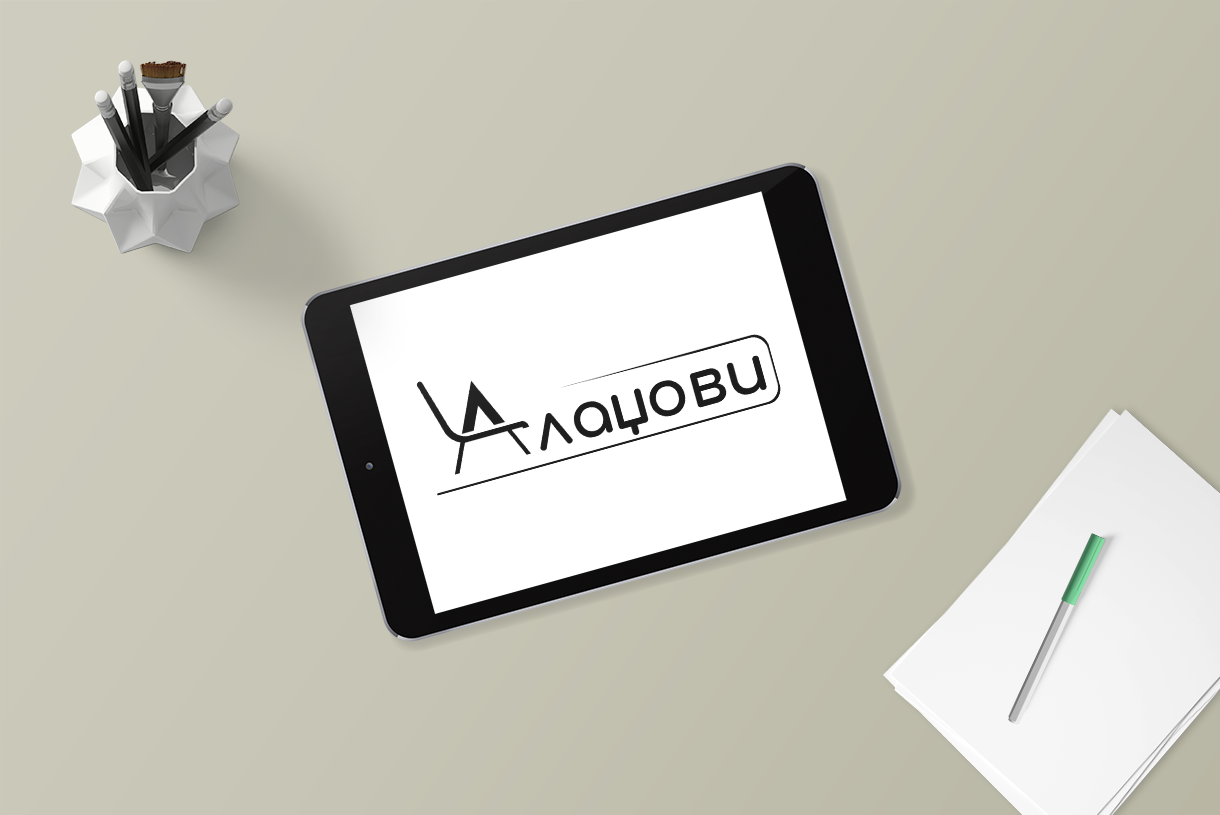 Challenge
Aladzovi's existing brand identity had grown outdated and no longer resonated with the evolving tastes of their target audience. The challenge was to reinvent their brand while preserving their rich heritage and reputation.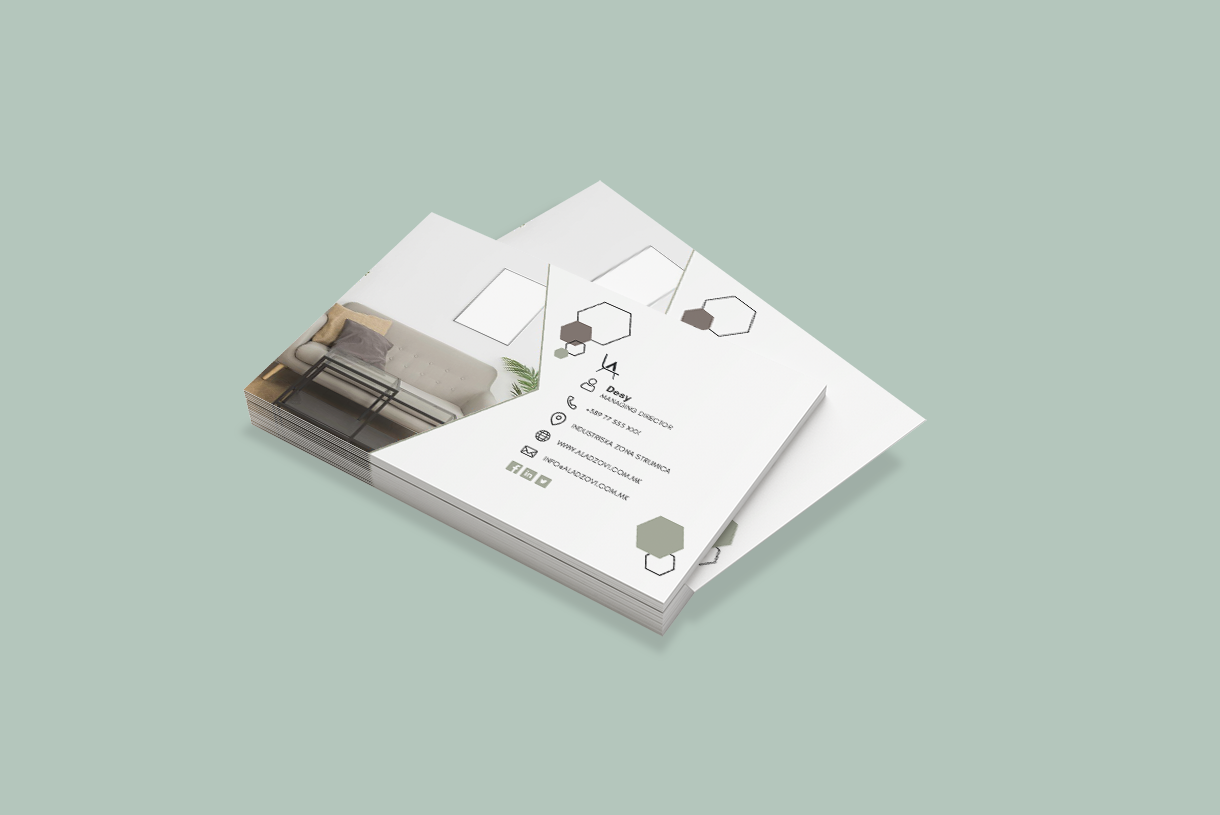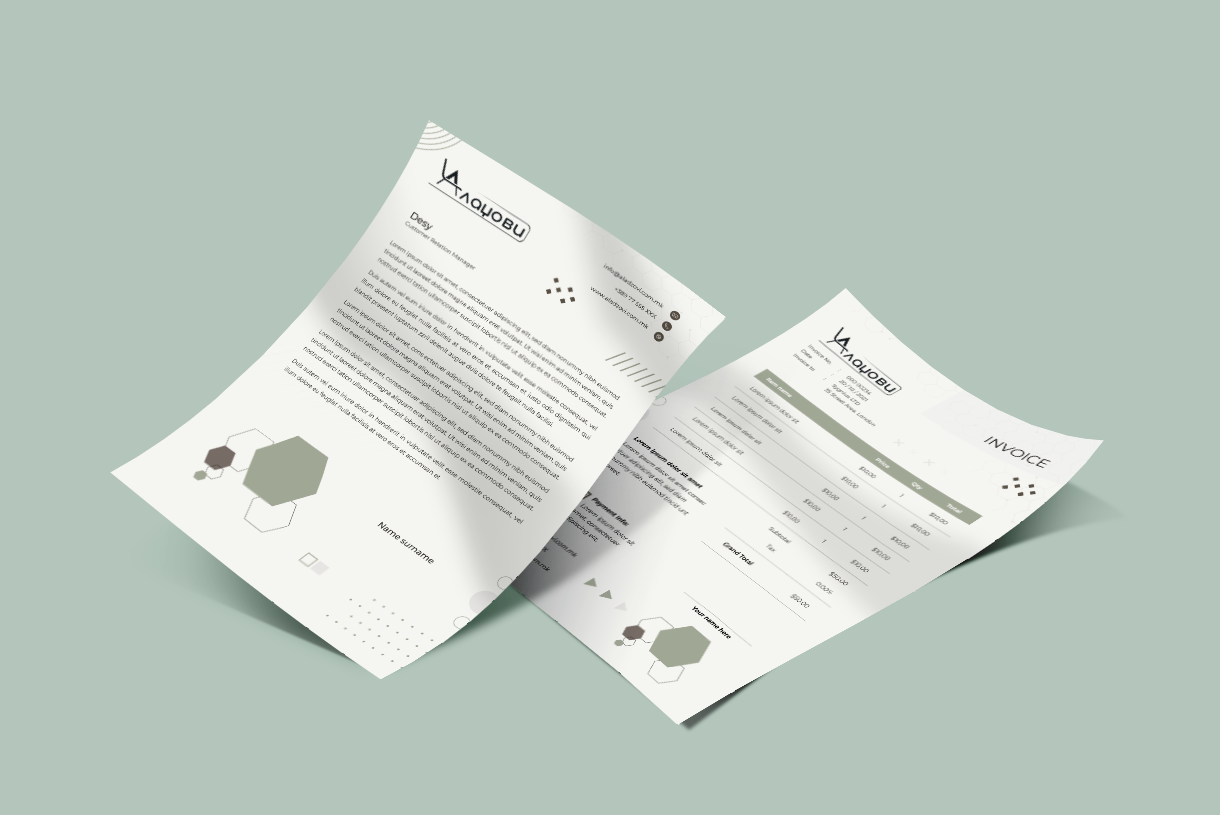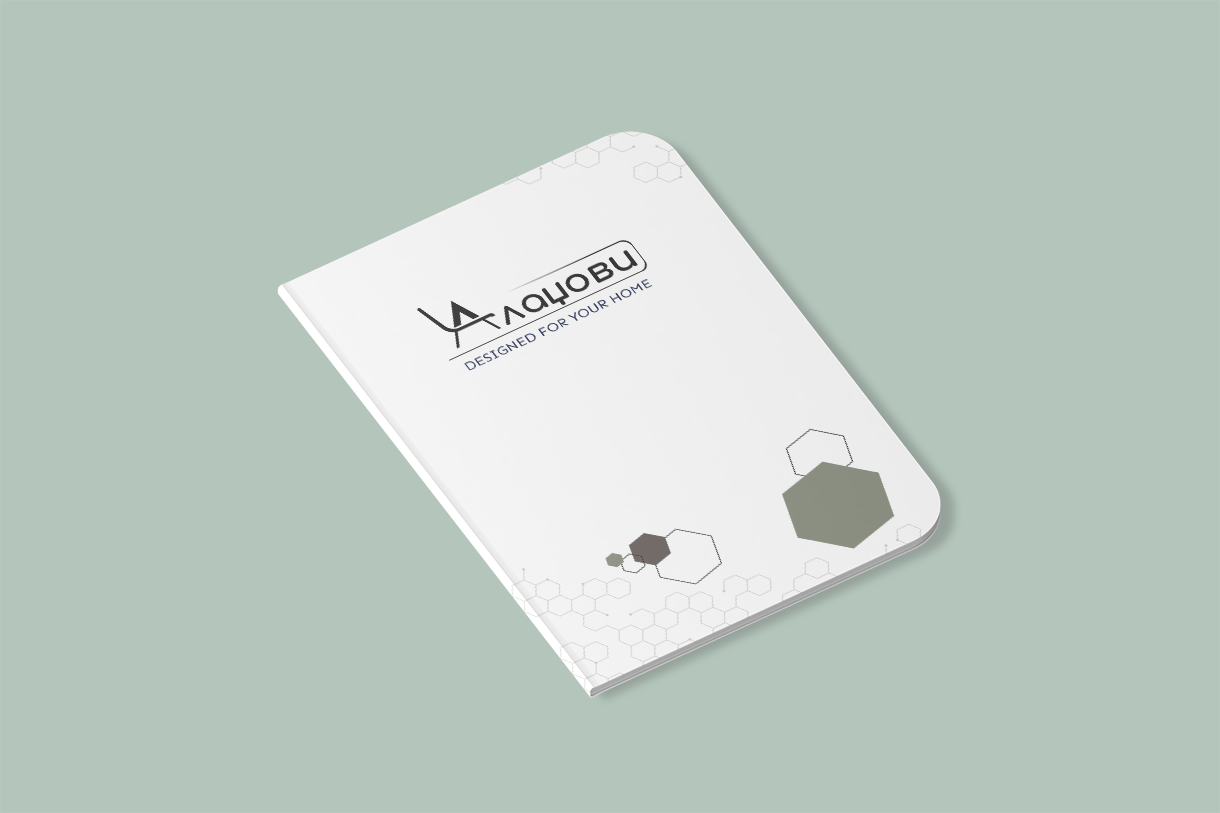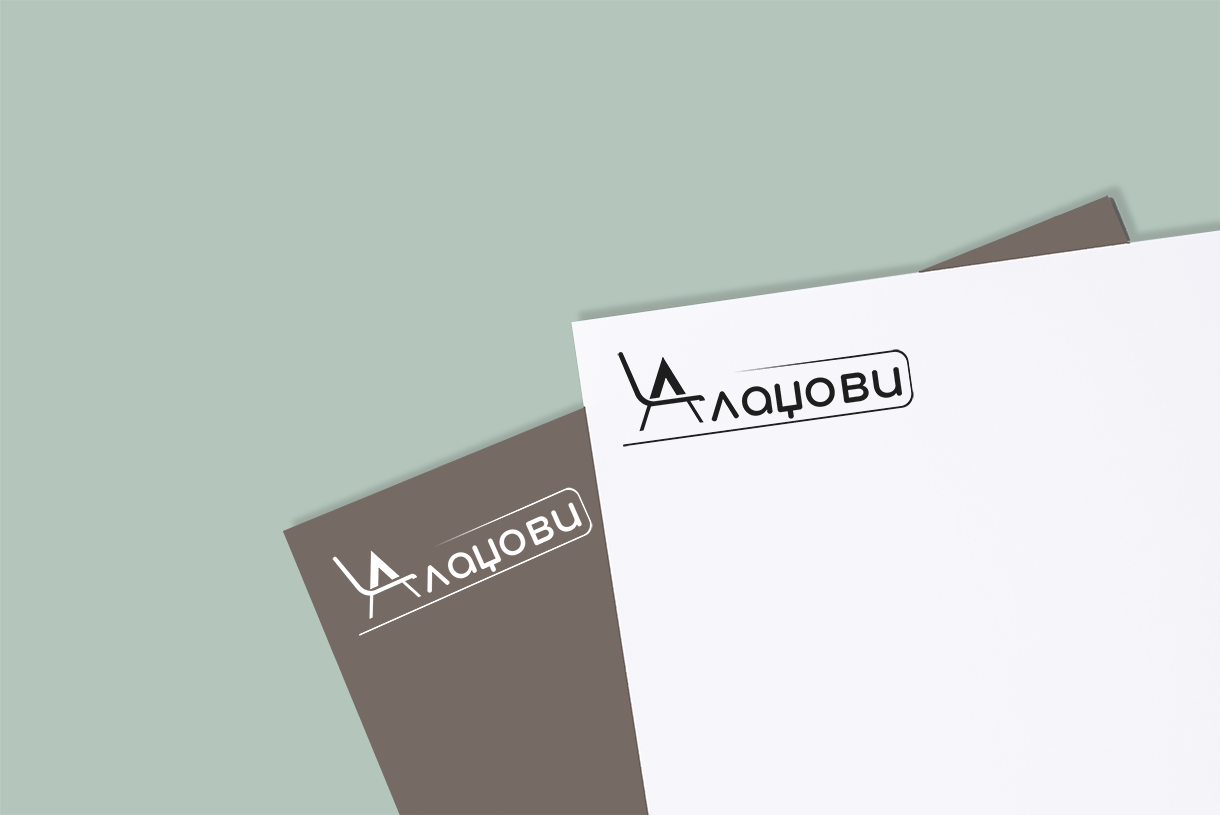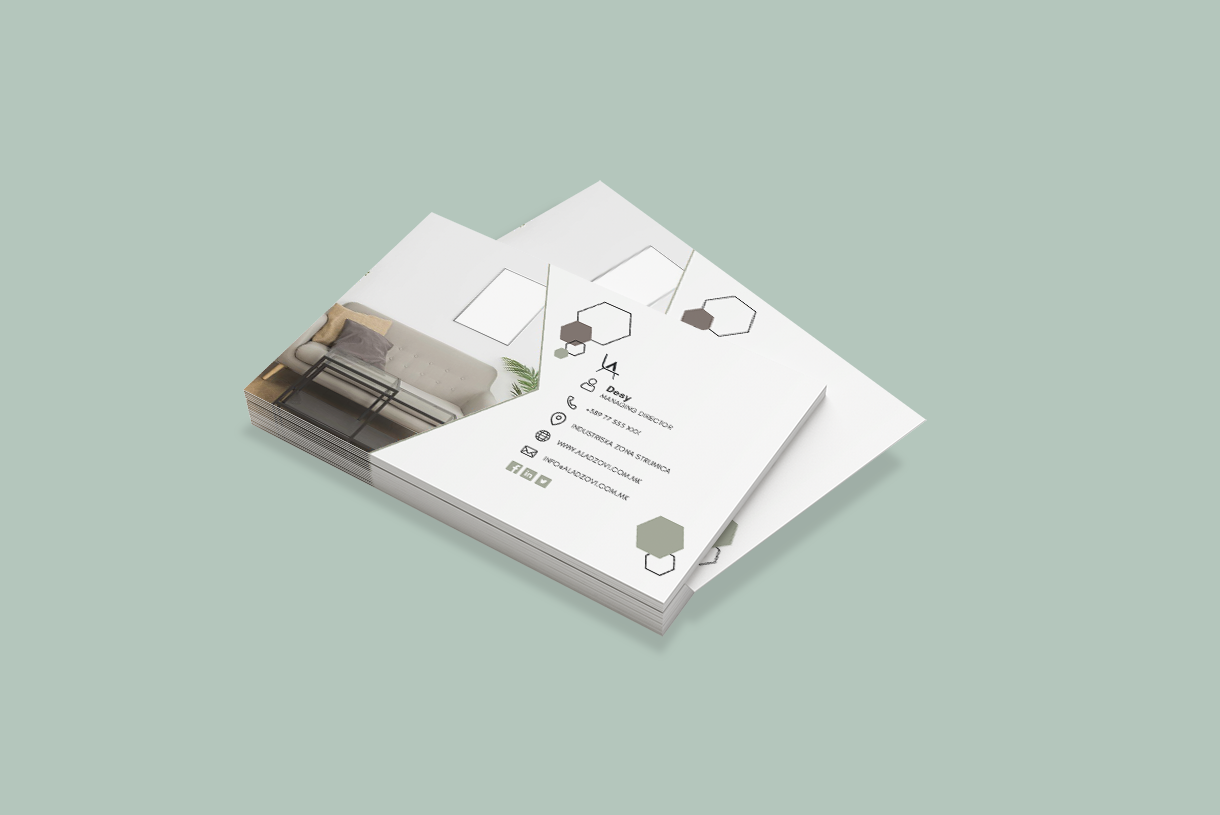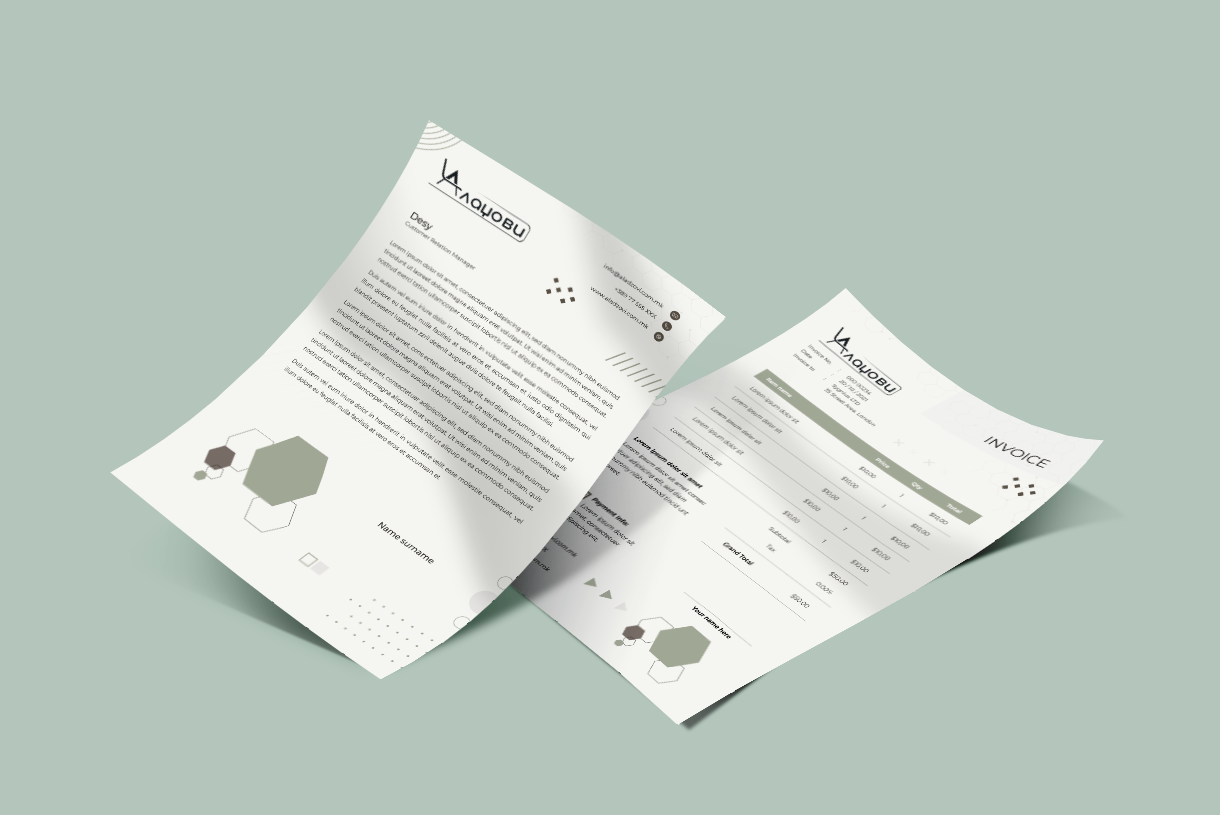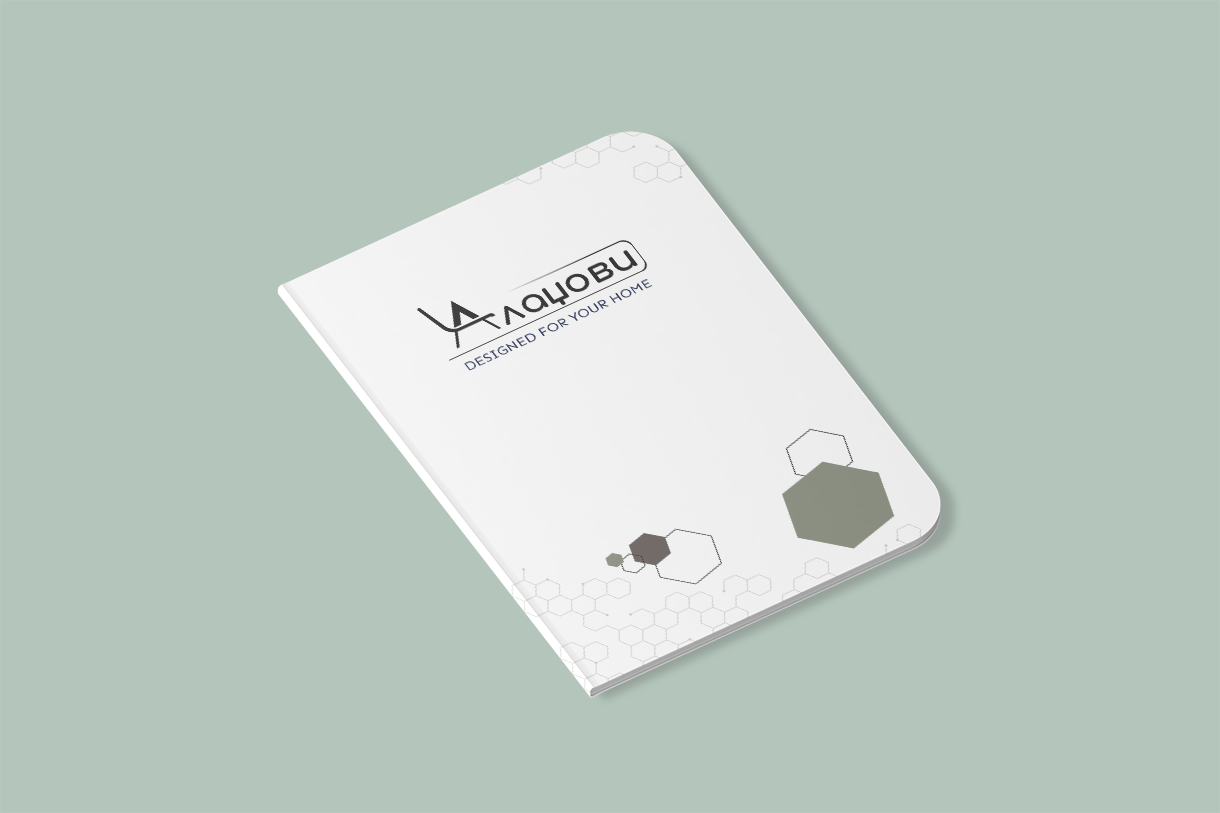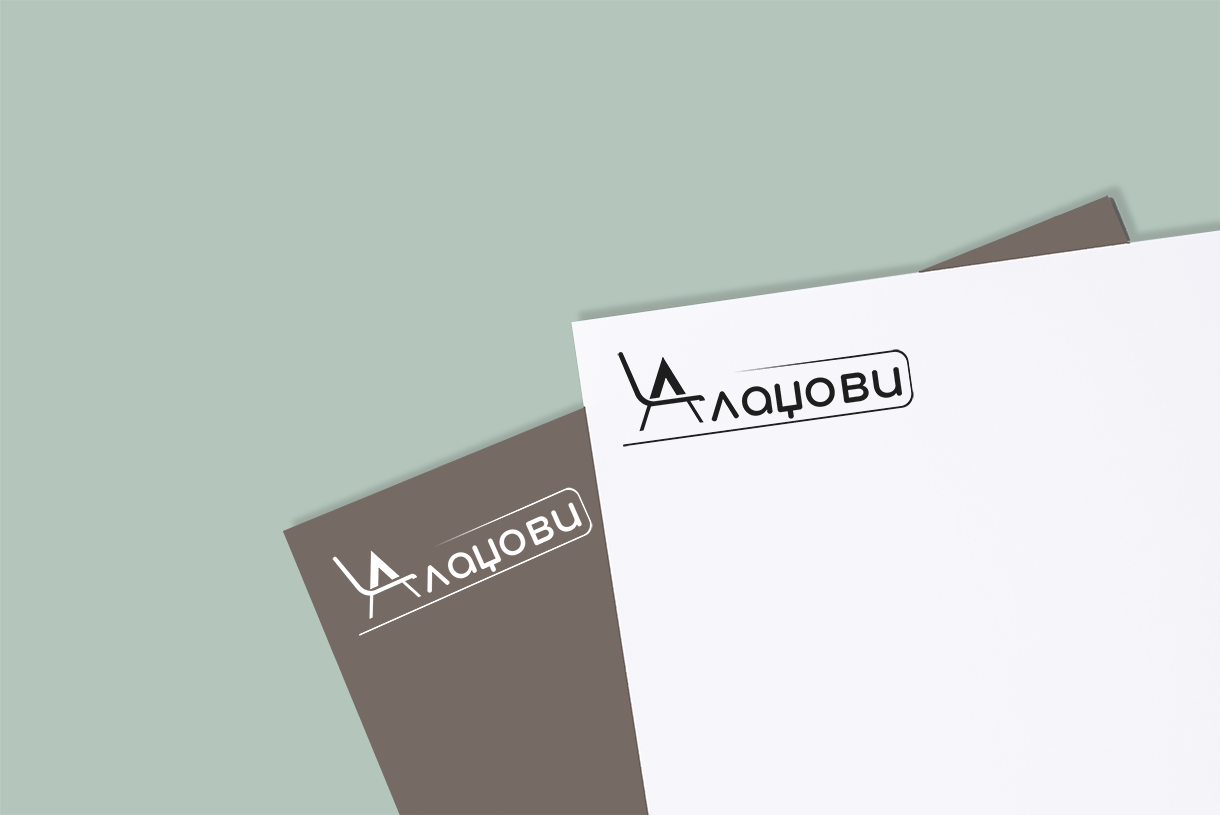 Solution
Our Approach:  To rejuvenate Aladzovi's brand identity, we undertook a comprehensive approach, including:
1. In-Depth Research: We conducted thorough market research, analyzing industry trends and customer preferences to inform our design direction.
2. Concept Development: Our team crafted a range of brand identity concepts, each carefully curated to reflect Aladzovi's commitment to quality and style.
3. Transparency and Collaboration: We maintained open lines of communication and collaboration with Aladzovi's team throughout the project, ensuring their vision was intricately woven into the new identity.
4. The Final Brand Identity: The result was a stunning brand identity that effortlessly fused modern aesthetics with a timeless essence, elevating Aladzovi's position in the industry.
The Result: The new brand identity successfully encapsulates Aladzovi's dedication to delivering high-quality furniture while maintaining a contemporary and sophisticated image. It positions them as a premier destination for furniture enthusiasts.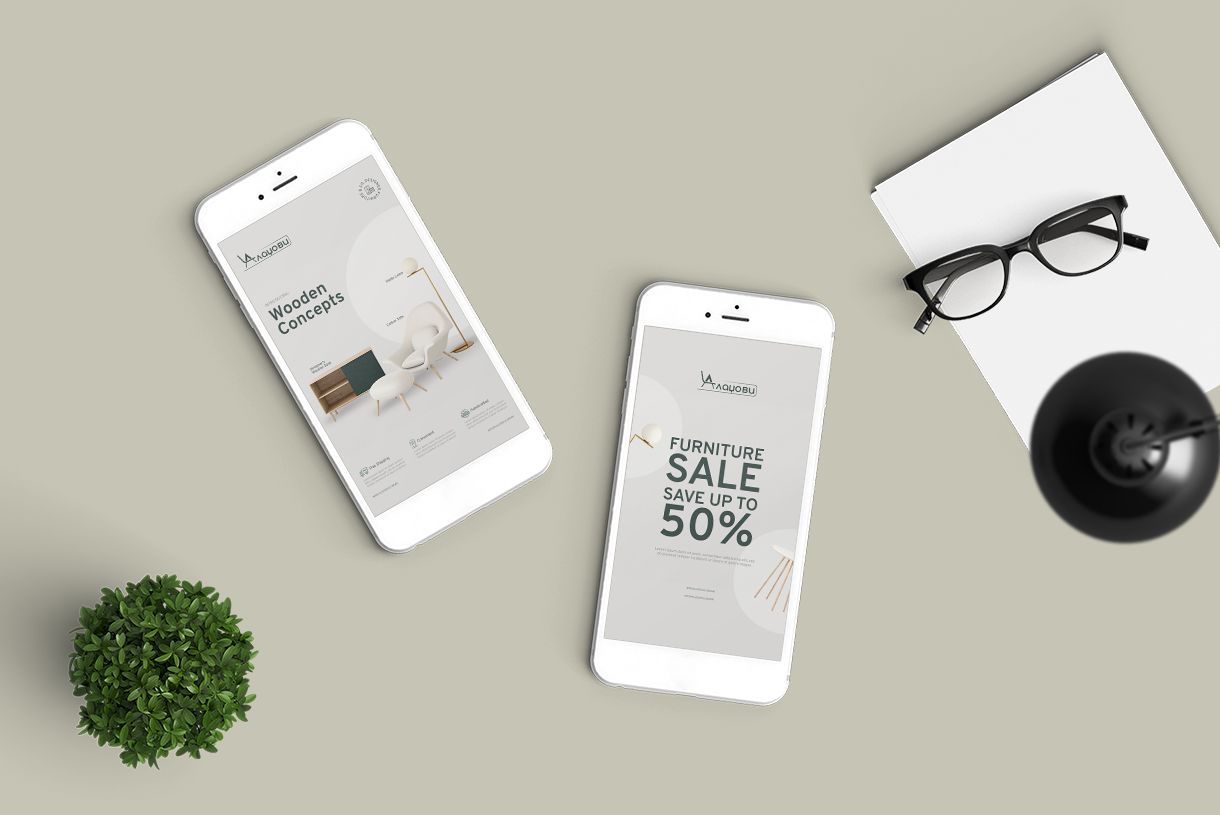 Conclusion
Project Outcomes: The redesigned brand identity received enthusiastic praise from Aladzovi's team and stakeholders, reinforcing their status as a dynamic and forward-thinking brand in the furniture sector.
Client Satisfaction: Aladzovi expressed their heartfelt gratitude and satisfaction with the transformation of their brand identity. It set the stage for further collaborations, including the development of their website and additional marketing initiatives.
In conclusion, our partnership with Aladzovi has resulted in the successful revitalization of their brand identity, breathing fresh air into their image while preserving their 20-year legacy in the furniture industry. This project exemplifies our commitment to delivering top-tier design solutions that align seamlessly with our clients' values and aspirations.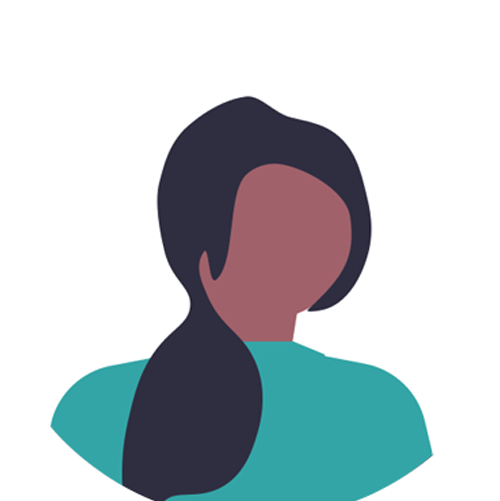 "Our collaboration with Sygnius exceeded our expectations. Their creative dedication to our brand identity redesign was remarkable. They skillfully blended modern design with our timeless essence, delivering a stunning result. Their transparent communication and innovative approach made the process effortless. We're thrilled with the outcome and excited about our future endeavors together"
Let's Craft Your Brand's Story Today!
Let's Craft Your Brand's Story Today!
Let's Craft Your Brand's Story Today!